About Trevecca
Founded in 1901, Trevecca is committed to holistic education, encouraging students to grow intellectually, socially, emotionally, physically and spiritually. Located approximately one mile from thriving downtown Nashville, Trevecca provides a liberal arts education while guiding students to find God's calling on their lives through traditional undergraduate programs, continuing and graduate studies and online offerings. With students from 47 states and 39 countries, Trevecca offers 81 undergraduate majors, 25 master's programs and three doctoral programs, as well as specialist and certificate programs.
Start Here

Find Your Degree

Whatever your talents and interests, we offer a field of study where they can be used and developed. Let's find the program that can lead you to your calling!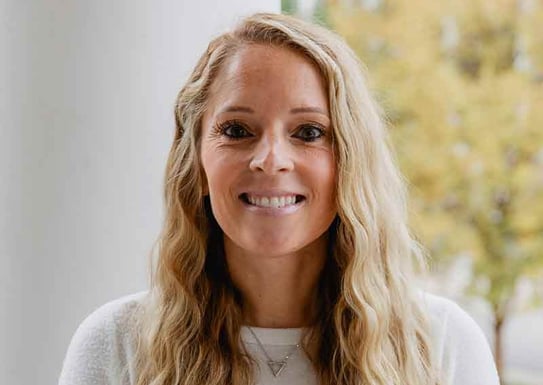 Featured
Trevecca Aligns Renowned Leadership Degrees to Form School of Leadership and Interdisciplinary Studies
Trevecca Nazarene University has moved its leadership degree instruction under one umbrella with a few other academic programs to form the School of Leadership and Interdisciplinary Studies.
Read More

August 11, 2022 | Athletics
Now Trojan Alum Qualifies for US Amateur Championships
Recently graduated Trevecca Nazarene University men's golfer Blain Turner qualified for the 2022 U.S. Amateur Championship.
Read More
August 9, 2022 | Campus
Preds Grant Helps Trevecca Involve Youth in High-Flying Research
Thanks to a grant from the Predators foundation, Trevecca students, along with K-12 students in the community, launched a high altitude research balloon.
Read More
View All
Statement of Non-Discrimination:
Trevecca Nazarene University admits students of any race, color, national and ethnic origin to all the rights, privileges, programs, and activities generally accorded or made available to students at the school. It does not discriminate on the basis of race, color, national and ethnic origin, physical handicap, or sex in the administration of its educational policies, admission policies, employment policies, scholarship and loan programs, athletic and other school-administered programs.