Embrace a New Season of Growth
If you've waited to achieve that professional goal or fulfill a personal dream, Trevecca's parent tuition discount makes returning to school an affordable and realistic option.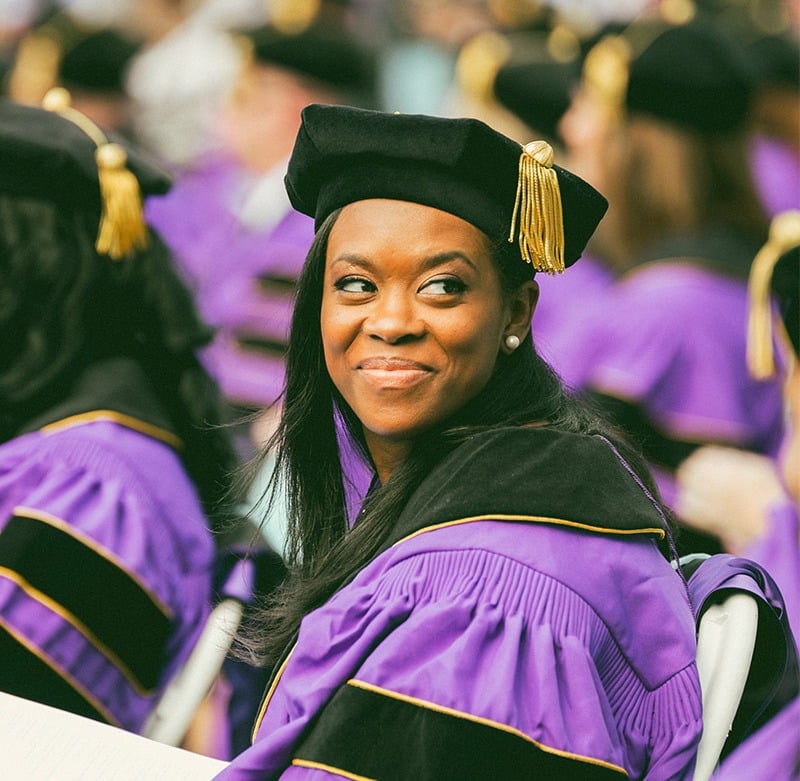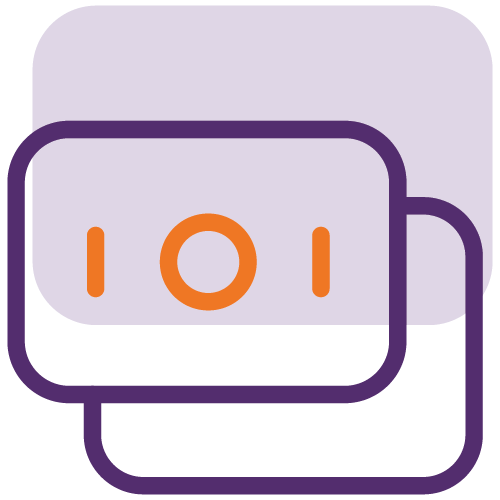 Exclusive savings for parents
With your student in college, we know this season of life involves juggling many financial responsibilities. At the same time, you may finally have space to focus more on your own goals and dreams. That's why we've created a 20 percent tuition discount exclusively for parents of Trevecca students. This significant scholarship can be applied toward most graduate and degree-completion programs.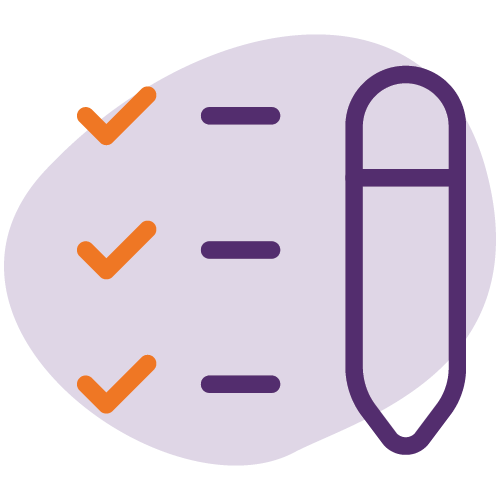 Designed for your stage of life
Have you dreamed of returning to school to complete a master's or doctoral program? Or maybe you've always wanted to finish your associate or bachelor's degree. With flexible in-person or online classes, we've designed our adult education programs with you in mind. You can earn your degree while maintaining your existing commitments, benefiting from a supportive network of caring professors and fellow adult students who want to see you succeed.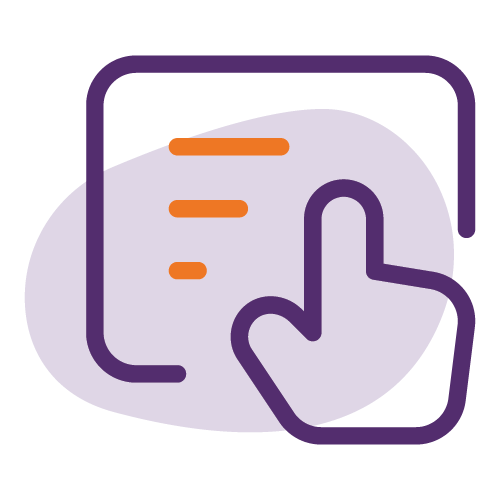 Find your fit
Whatever your talents, interests or background, we offer a field of study where you can advance your career or achieve a personal milestone. Whether it's business, counseling, education, healthcare, ministry, medicine or something else entirely, we're here to make your goals a reality!