The Calling Cooperative exists to help high school students respond to God's leading as they prepare for a lifetime of Christian ministry. The goal of the cooperative is to resource, equip, listen to and walk with current pastors as they navigate the waters of ministry and mission.
The Calling Cooperative is sponsored by Trevecca Nazarene University and the U.S. Southeast Field, and is made possible by a grant from the Lilly Endowment.
Events
The Becoming Conference
The Calling Cooperative provides a week-long residential experience that combines vocational training with individual and corporate worship, biblical instruction, service learning and fun – all designed to assist students in discovering their call to vocational ministry.
Watch for details and registration information about The Becoming Conference soon!
Resources
Book Recaps
There are a number of valuable books that can help you learn more about what a career in ministry will entail.
If you'd like to receive a copy of any of these works, Trevecca can provide copies of several books on the subject that could be helpful as you prepare to enter the field.
Frequently Asked Questions
If I feel like God is calling me into ministry, what should I do?

Have you talked to your parents and your pastor? Ask your pastor who serves as your district's champion. Reach out to the Calling Cooperative so Trevecca can walk you through this process.
What would ministry look like for me?

This answer is unique to the individual, and it's something you'll want to pray about. For starters, though, consider where you find joy and how you might connect with God in service.
What does the future of pastoring and ministry look like?

The world is changing and Trevecca wants to prepare young people who are answering God's call for a changing world. While trends and job descriptions change, the mission of Jesus does not. Let's tackle the mission together as we dream about how to be a church that is still spreading good news and pointing to the hope of Christ.
Why study theology and ministry?

We believe biblical and theological education lay the foundation to deal with the changing contexts we serve. We also believe the knowledge that shapes us informs our practices. We want to prepare pastors who can respond to the demands of ministry with the heart and mind of Jesus, and who can help equip others for ministry.
Learn More
Interested in finding out more about the Calling Cooperative? Sign up to receive updates about the program, including event notifications as conference details become available.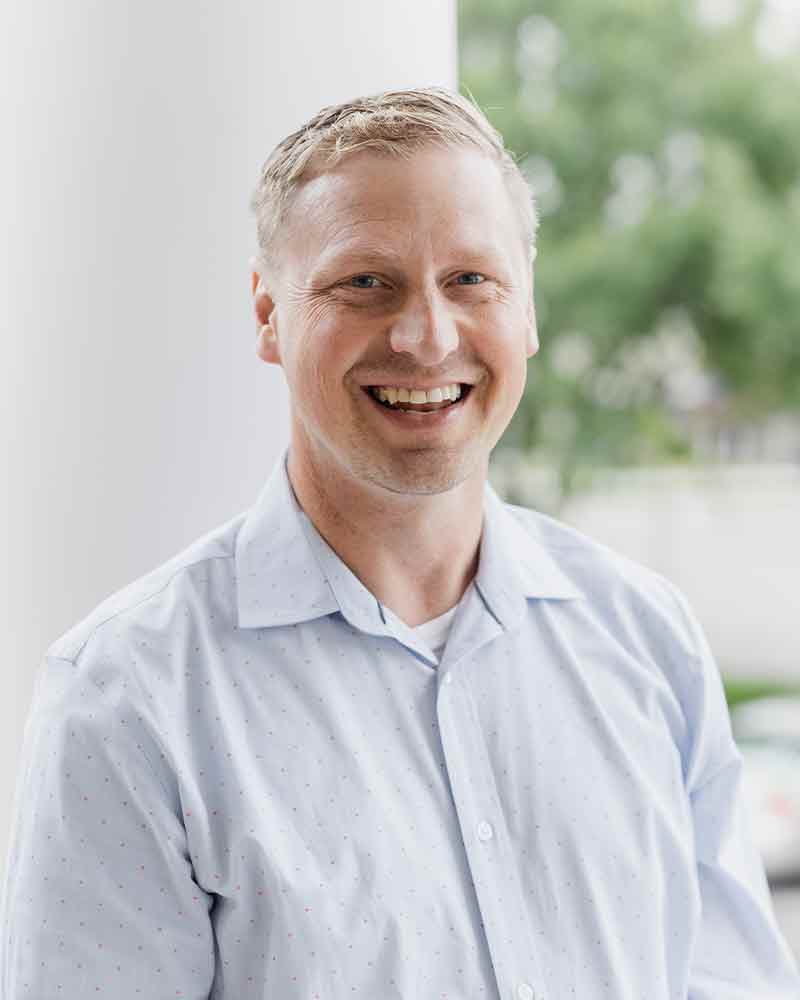 Meet the Director

Craig Shepperd has been serving Trevecca as the Professor of Youth and Family and Ministry and Director of The Calling Cooperative since July 2022. Craig has served in the Church of the Nazarene as a youth and young adult pastor, missionary, lead pastor and educator in Croatia, Kansas, Kosovo and Oklahoma. He holds a B.A. from Southern Nazarene University, an M.Div. from Nazarene Theological Seminary and a D.Min. from Fuller Theological Seminary. Craig and his wife, Anita, were married in September 2000. They have two children, Jude and Edie. When Craig is not serving at Trevecca he enjoys playing golf, reading, watching TV with his family and traveling.