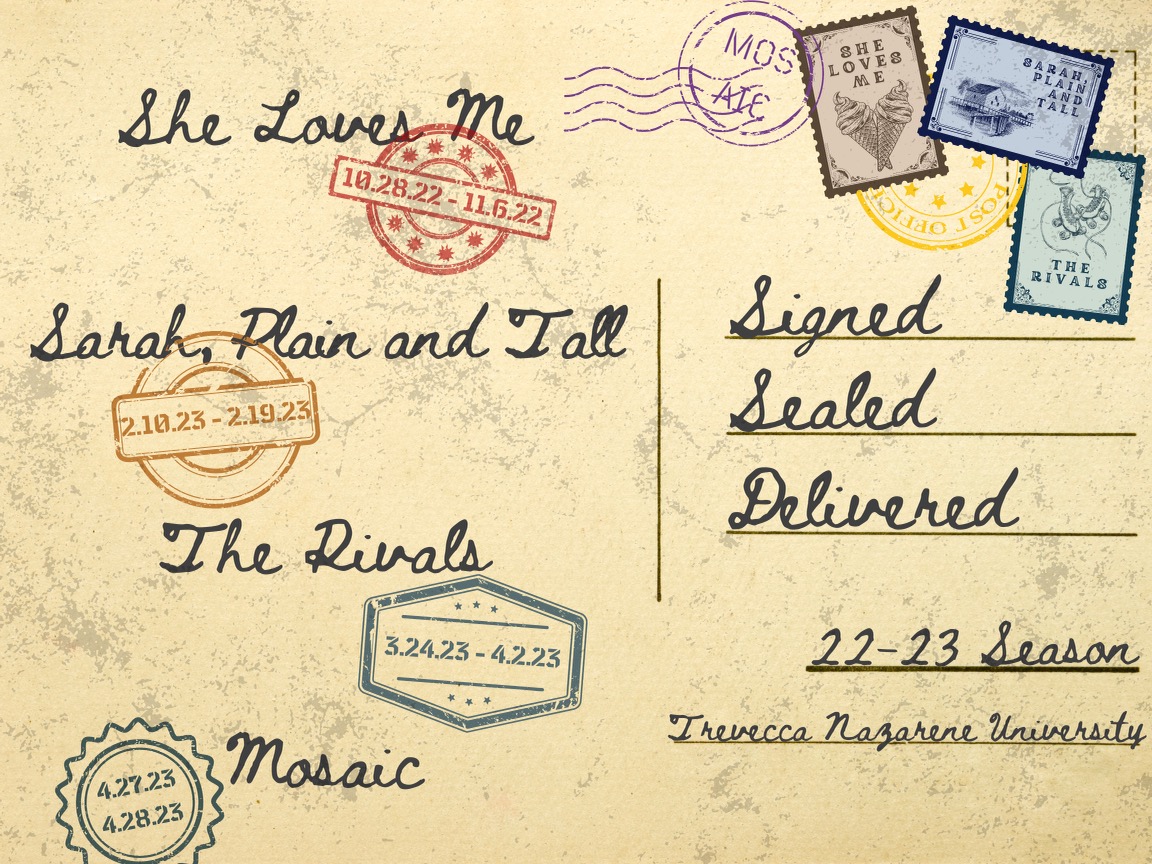 TNU 2022-2023 Season
Correspondence, communication, and how we stay connected are the timely thematic threads most vividly woven through our pieces this year. Be sure to mark your calendars for each of these amazing experiences from the Department of Communication Studies at Trevecca Nazarene University.
SHE LOVES ME
Based on the play by Miklos Laszlo from which several films were adapted—including 1940's *The Shop Around The Corner* and 1998's *You've Got Mail*—this Tony Award-nominated comedy is one of the last from the golden age of musicals and has endured as an audience favorite for well over half a century.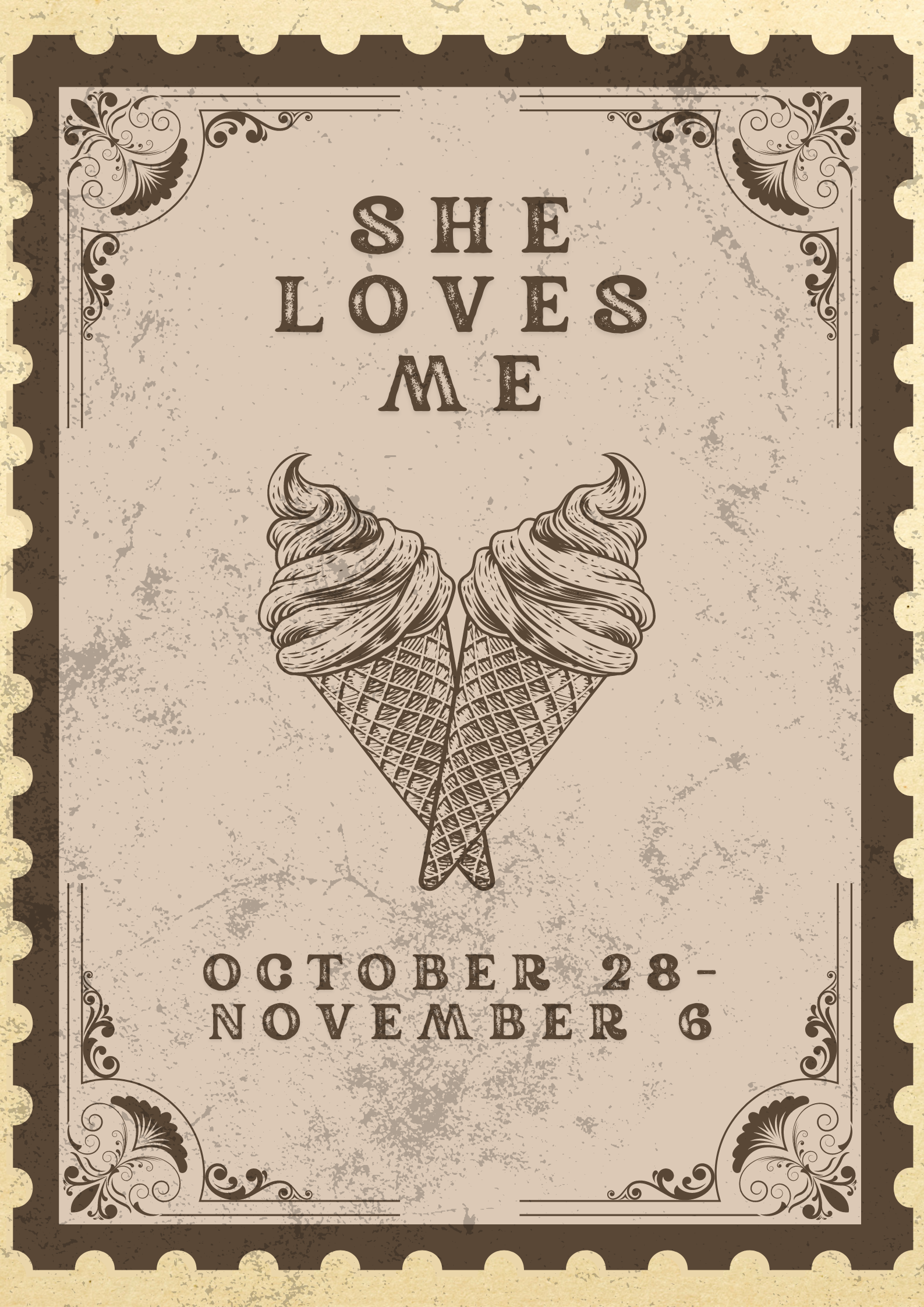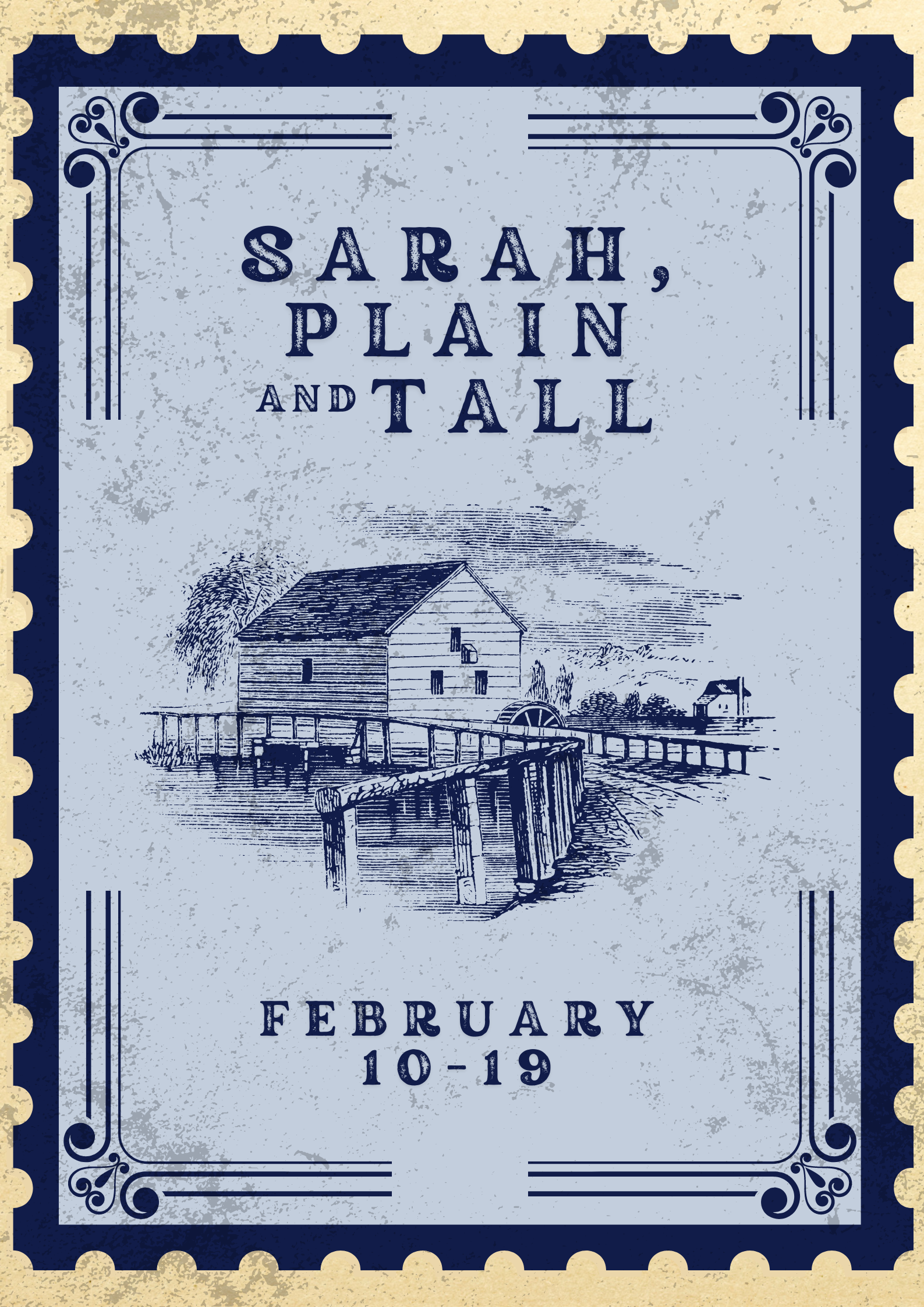 SARAH, PLAIN AND TALL
Grappling with loss, abandonment, hope, evolving ideas of family, and coping with change, Joseph Robinette's warm adaptation from the Newbery Award-winning book by Patricia MacLachlan is the perfect theatre experience for families with children of all ages and for anyone who has ever yearned for belonging. Set in the late 1800s and recounted through the memories of young Anna, this modern literary classic about the extraordinary journey of Sarah Wheaton deepens and transforms our understanding of love's response to loneliness.
THE RIVALS
Transported from 18th-century Bath to 1950s Upstate New York, Richard Brinsley Sheridan's hilarious classic comedy of manners is simply "the cat's meow"! Lydia Languish brilliantly explodes society's expectations for romance and marriage with her plucky individualism. In a world spinning with jukeboxes, bobby socks, and bird dogs, this swell take on Sheridan's smart and outlandish masterpiece is just the bee's knees.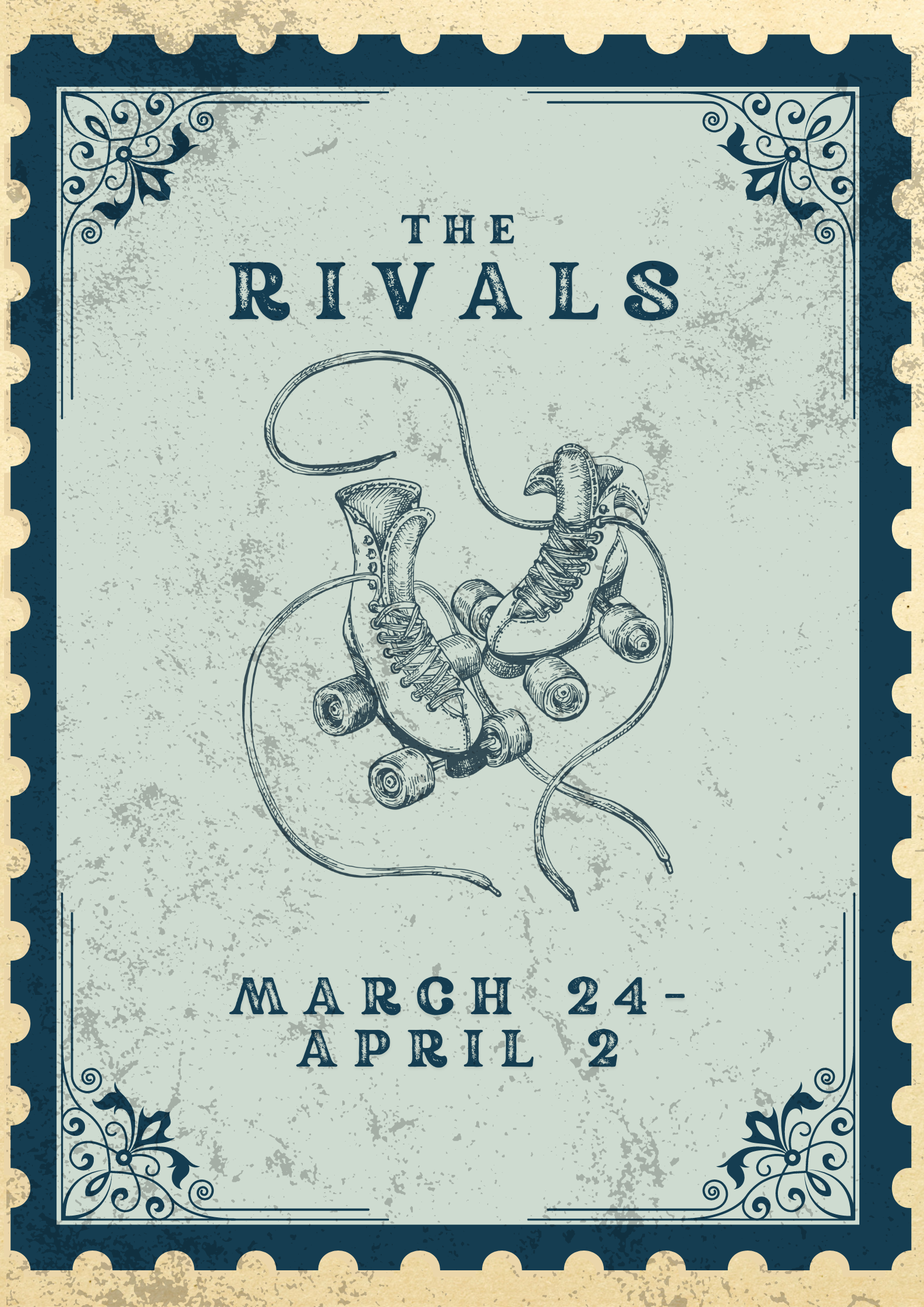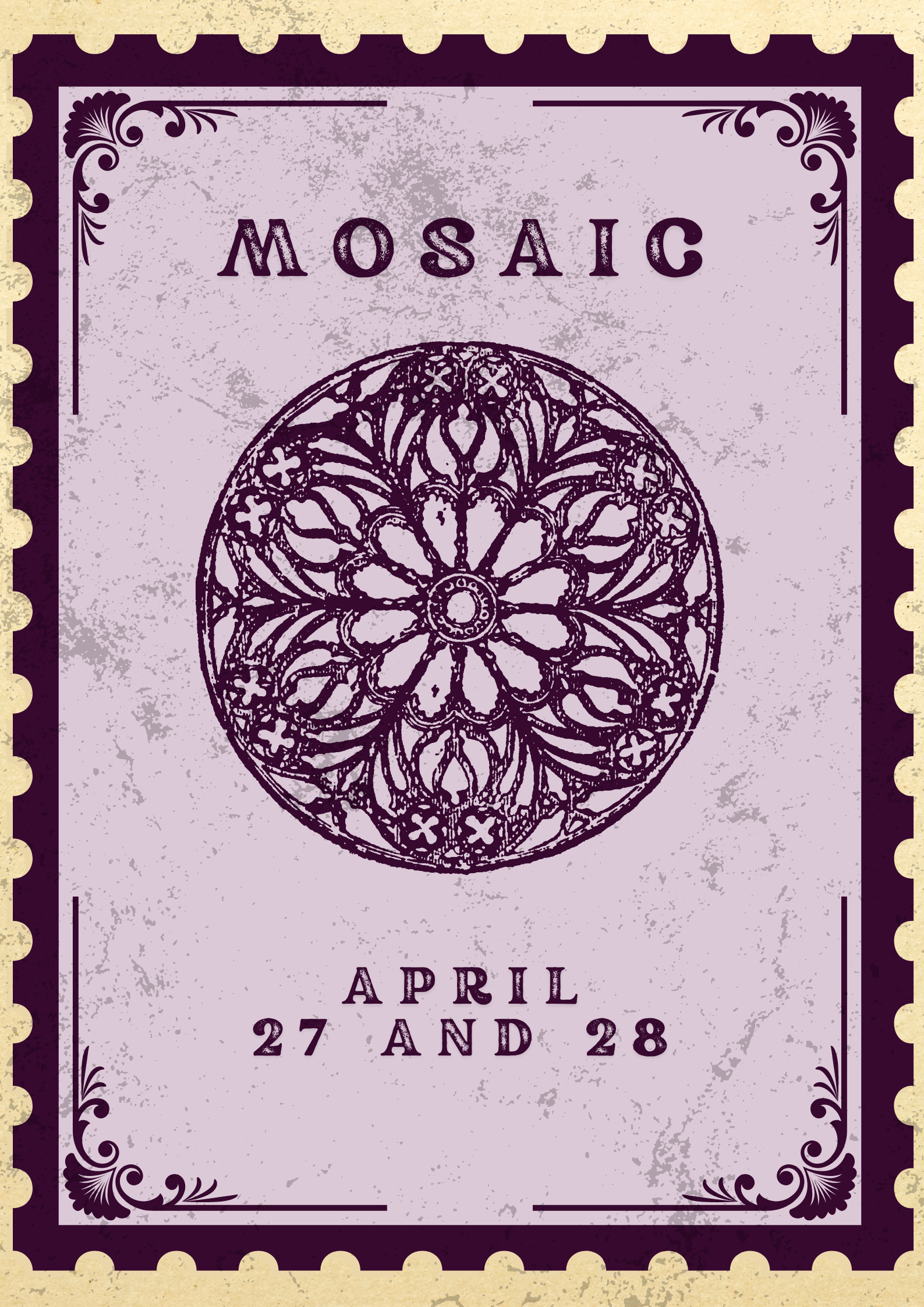 MOSAIC
We round out the season by celebrating new work at our energizing annual playwriting festival featuring original student scripts performed by student actors. We hope you'll join us in support of our emerging playwrights and their always thoughtful and often humorous work!