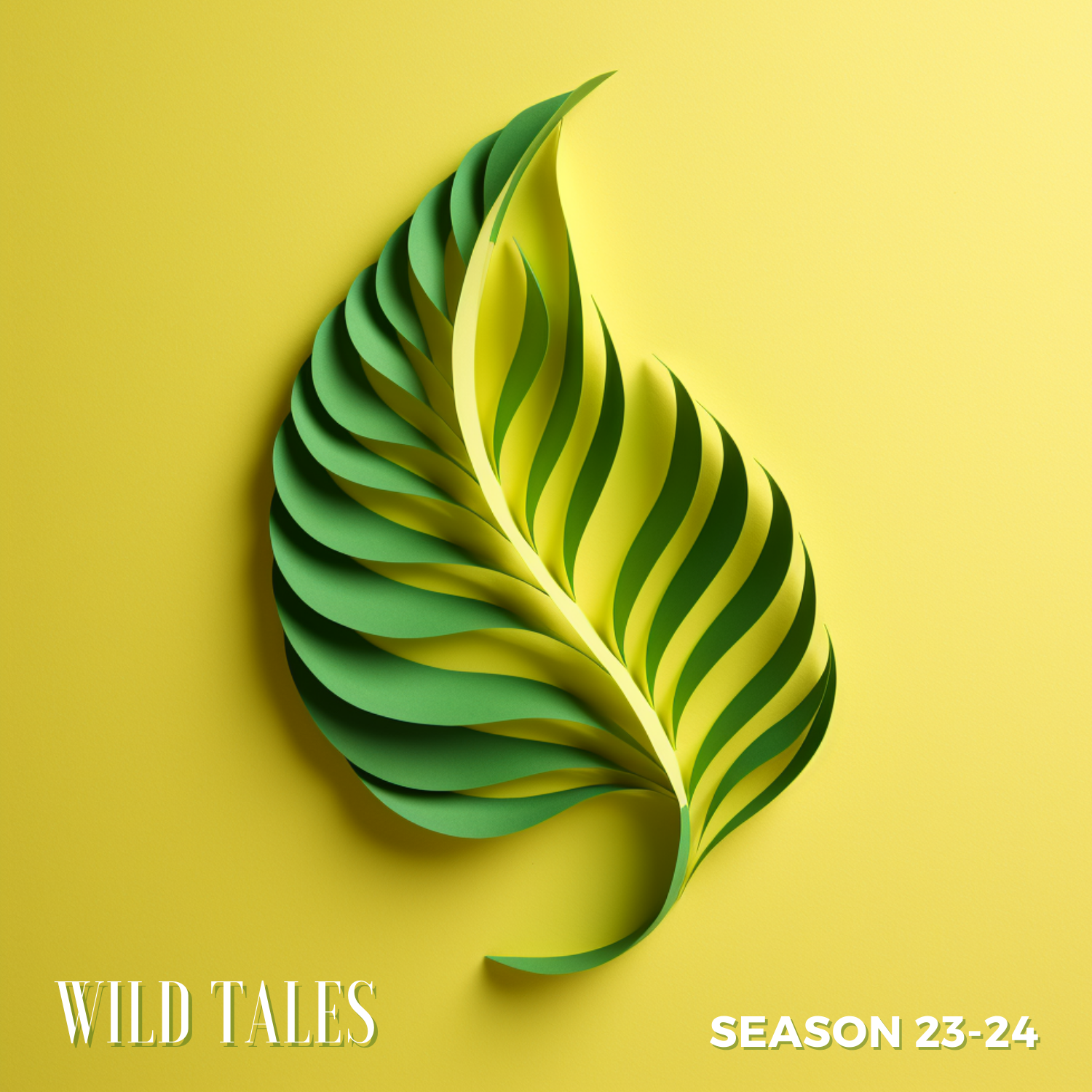 TNU 2023-2024 Season
Ready for a WILD surprise? Trevecca's 2023-2024 theatre season—WILD TALES—is here, and we can't wait for you to join us for this fabulous lineup of familiar stories! "Wild" can mean a lot of things: untamed, fantastical, strange, and more. And the new season promises just that. Come celebrate with us this year, where the wild things are, and share in the creaturely fun! Mark your calendars today!
A YEAR WITH FROG AND TOAD
This October and November, the bouncy family musical, A YEAR WITH FROG AND TOAD, happily hops onstage at Trevecca! Based on the treasured children's stories written and illustrated by Arnold Lobel, this full-length, Tony Award-nominated adaptation follows the dapper duo through several of their most famous adventures. Trevecca's rendition playfully combines live song and dance with bunraku and wayang puppetry influences and will have you laughing and cheering for all of Lobel's colorful characters who remind us just how important friendship and kindness really are. Performances run October 27 through November 5.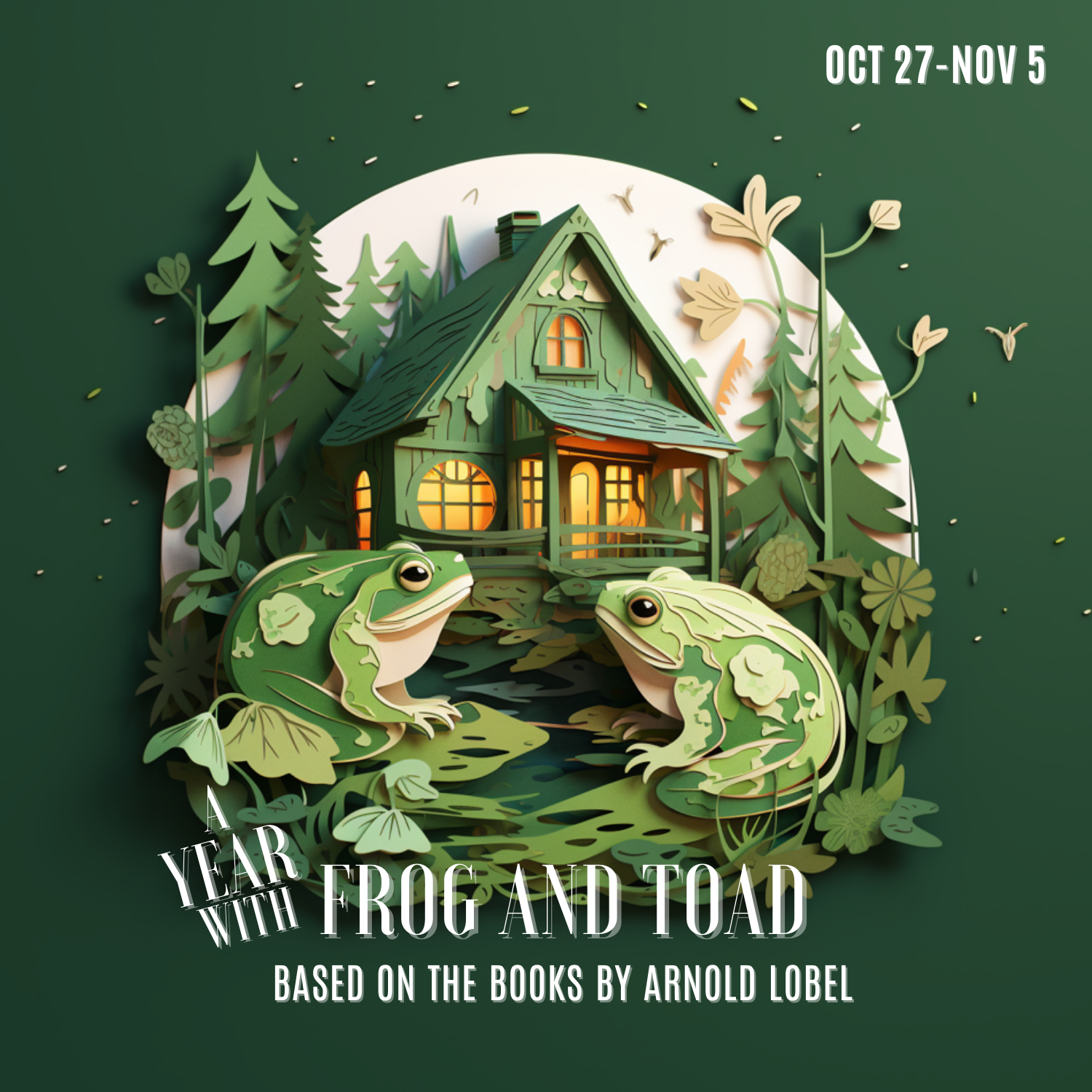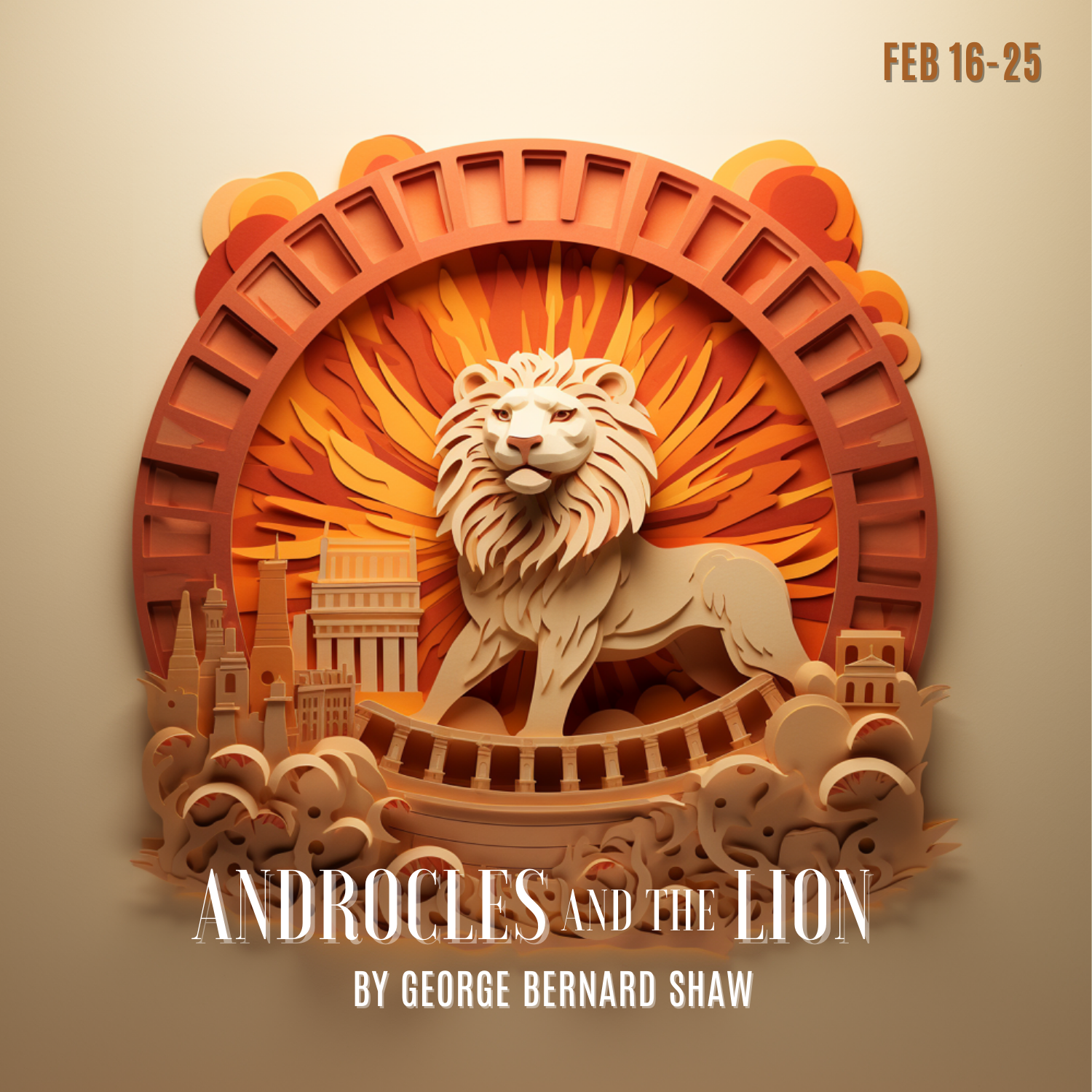 ANDROCLES AND THE LION
The legendary folktale ANDROCLES AND THE LION—most widely known through Aesop's fables and Shaw's imaginative rekindling from just over a century ago—may be more timely today than ever. Deftly fusing farce with philosophy, Shaw's remarkable adaptation of the story tackles a complex of issues from slavery and freedom to hypocrisy and gratitude. Ideal for the whole family, this playful, reimagined masterpiece about a lion who befriends an outsider is a roaring good fable with the power to transform the way we see each other and are seen! Performances run February 16 through 25.
MOSAIC
MOSAIC is Trevecca's rousing annual play festival featuring staged readings of original student scripts performed by student actors. For this year's unique medley of stories, we hope you can join us in support of our emerging playwrights and their imaginative, always thoughtful, and frequently humorous new work.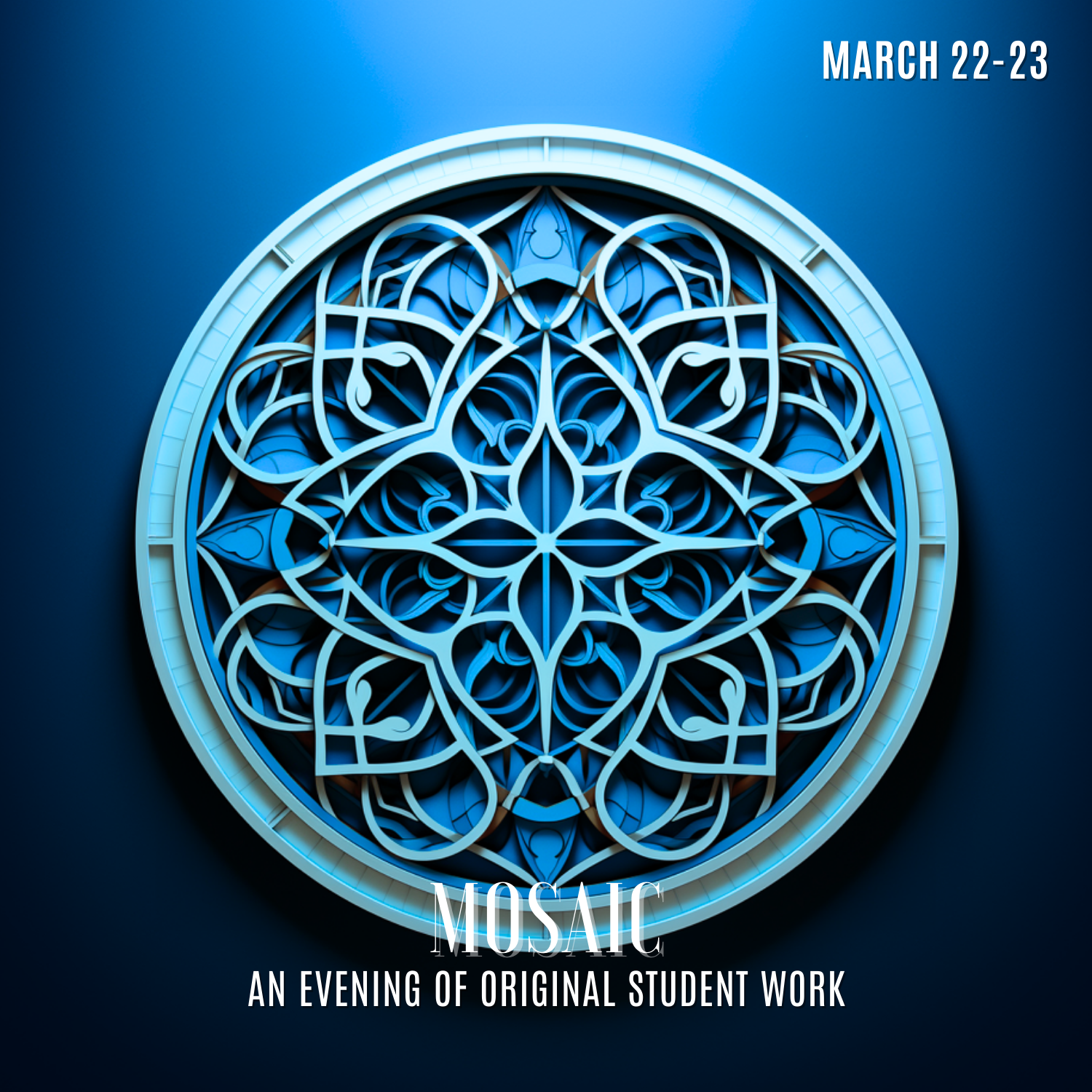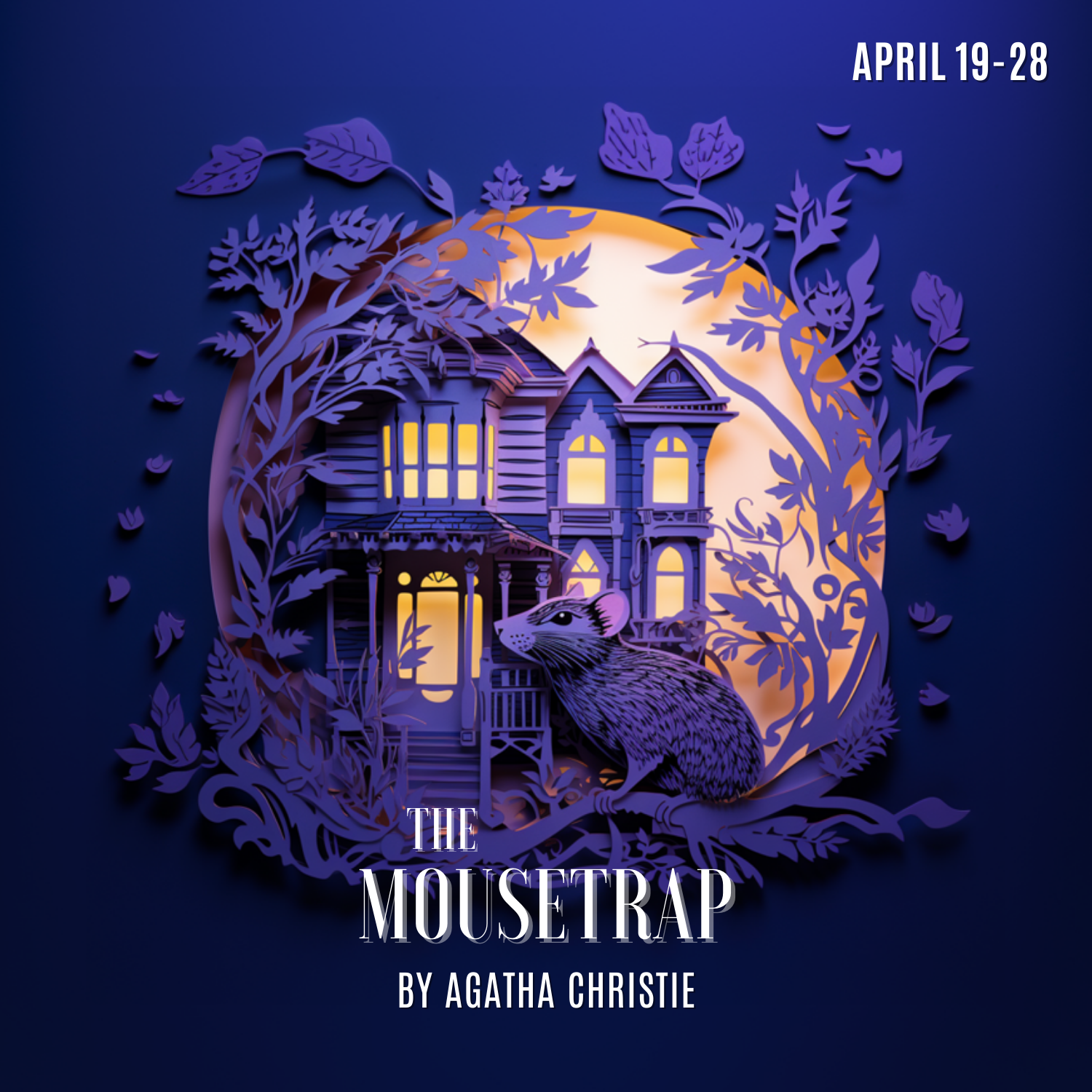 THE MOUSETRAP
In celebration of its recent 70th anniversary, Agatha Christie's THE MOUSETRAP springs into action at Trevecca next April. All is not as it seems in this iconic whodunit with a twist ending! Mystery, clever humor, and carefully layered characters all blend in such a way that the audience is constantly, actively challenged to work through the curious puzzles of the play. Set in a remote country manor in the middle of a raging, nighttime snowstorm, this tale shows Christie at the top of her game, plausibly toying with our expectations and perceptions. Performances run April 19 through 28.