Season 180°
Season 180° is all about trading places. About walking in someone else's shoes for a while (or longer). It's a transposition of contrasting lives, leading its protagonists to experience, as never before, the jarring realities of the opposing point of view. Get ready to set foot into a fresh season where characters' lives are flipped and understanding is opened!
Freaky Friday
October 29-November 7
Based on both the Disney films and the novel by Mary Rodgers—which sold over one million copies—this energetic, musical-comedy stage adaptation may just be the best incarnation yet of the celebrated story about a mom and her daughter whose roles (and bodies!) are mysteriously switched and who, in the process, learn how empathy and understanding should really work. In the end, Freaky Friday is way more than a teenage, sci-fi, body-swap thriller. It's a broader story for everyone about why it's important to recognize our differences while, at the same time, finding helpful common ground.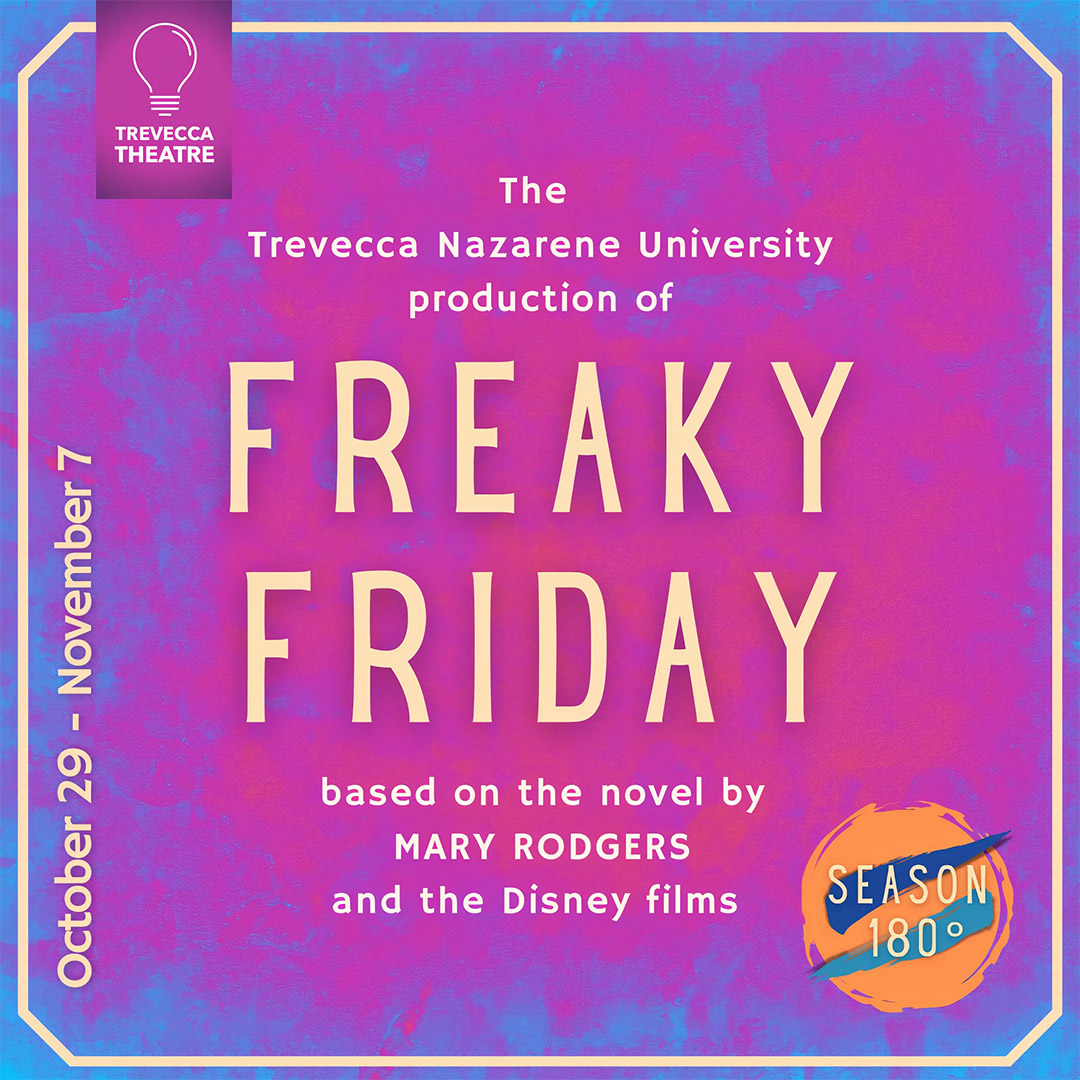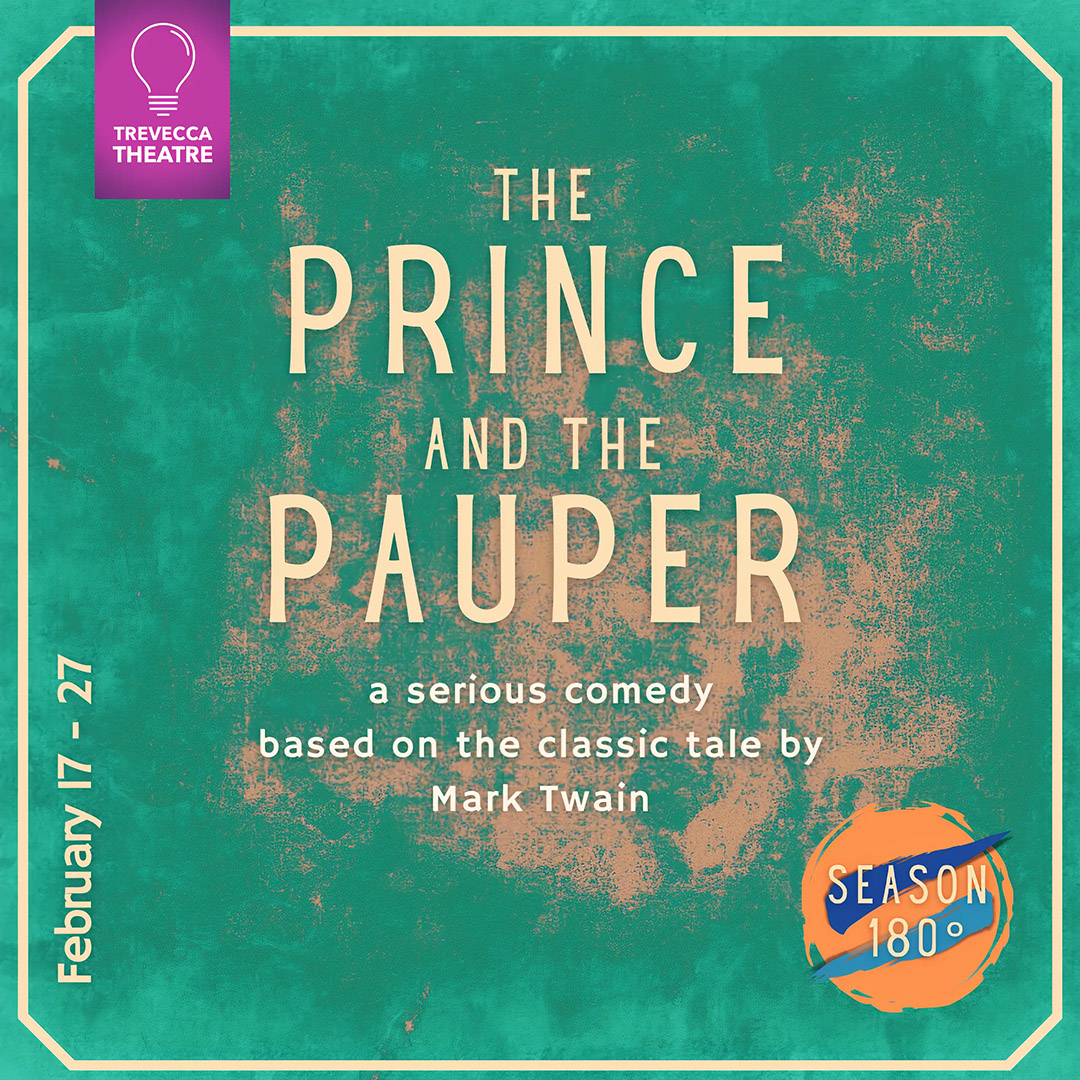 The Prince and the Pauper
February 17-27
Stories of role reversal, doppelgängers and mistaken identities are as old as Ancient Greek and Roman comedies. Shakespeare's comedies relied heavily on these devices. So it should be no surprise to us that legendary humorist Mark Twain would put his own famous twist on this age-old idea which, in turn, has fueled assorted imitations in literature, film and television over the past century. Ideal for the whole family, this playful, reimagined classic begins to upend what we think we know about the world and each other!
Life Is A Dream
March 17-27
On the heels of Shakespeare, during the Spanish Golden Age, Calderón brilliantly captured some of the most profound questions of life through his stories onstage. We'll inaugurate the spring with one of Calderón's most well-known and frequently anthologized works—a stunning, perception-shifting tale that's been translated by scores of writers over the years. Experience the very best this work has to offer in a beautiful rendition by recent Pulitzer Prize-winner Nilo Cruz, who edits and transforms the dialogue into something rich and immensely accessible for modern audiences using a language as strikingly beautiful as the original Spanish text. And bring tissues!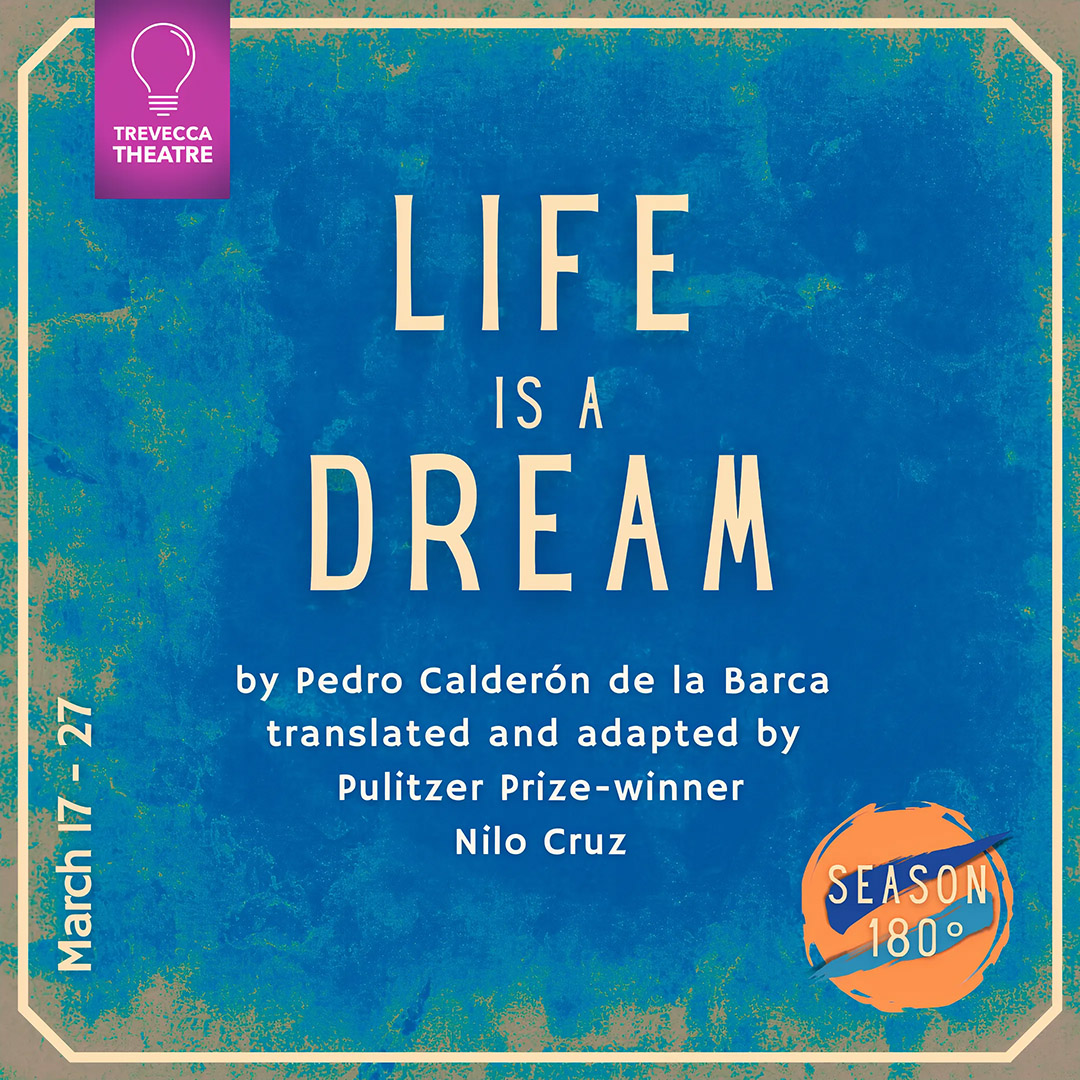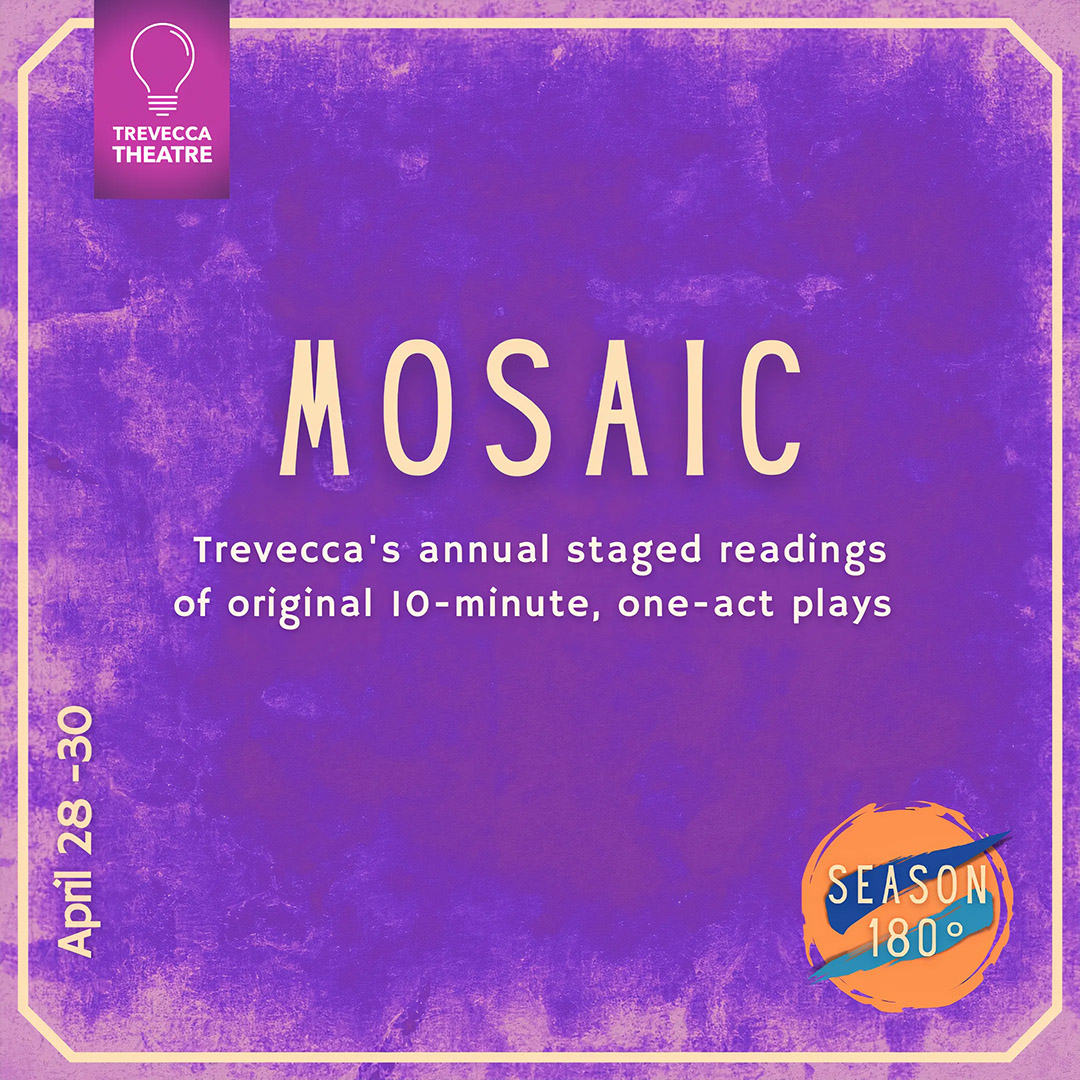 MOSAIC
April 28-30
We wrap Season 180° with TNU's annual staged reading of original, 10-minute, one-act plays featuring original student scripts performed by student actors. This year's unique medley of stories will lean into our seasonal theme in creative ways. Join us in support of our emerging playwrights and their always thoughtful and frequently humorous work!