Trevecca Around the Globe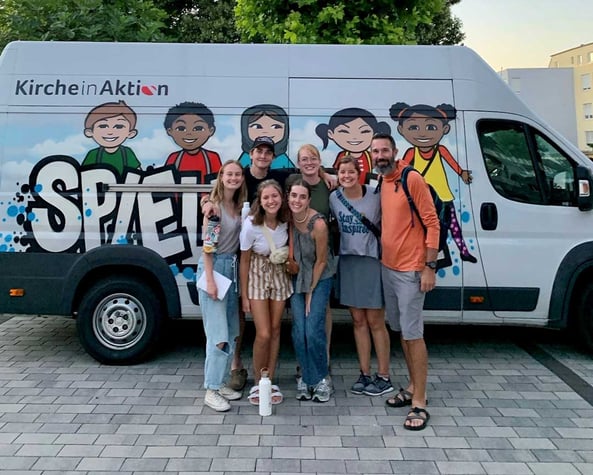 Trevecca Around the Globe (TAG) is an annual opportunity for Trevecca students to catch a vision of God at work in our world and to take part in the redemptive story that God is writing across all of creation. With trips during both spring and summer breaks, TAG provides young adults with meaningful and transformative service-learning experiences.
Service-learning is a form of experiential learning where students develop knowledge and critical thinking skills while addressing genuine community needs. TAG presents Trevecca students with service-learning trips that will grow the student's understanding of our God, our neighbors and our engagement with the world as Christ-followers.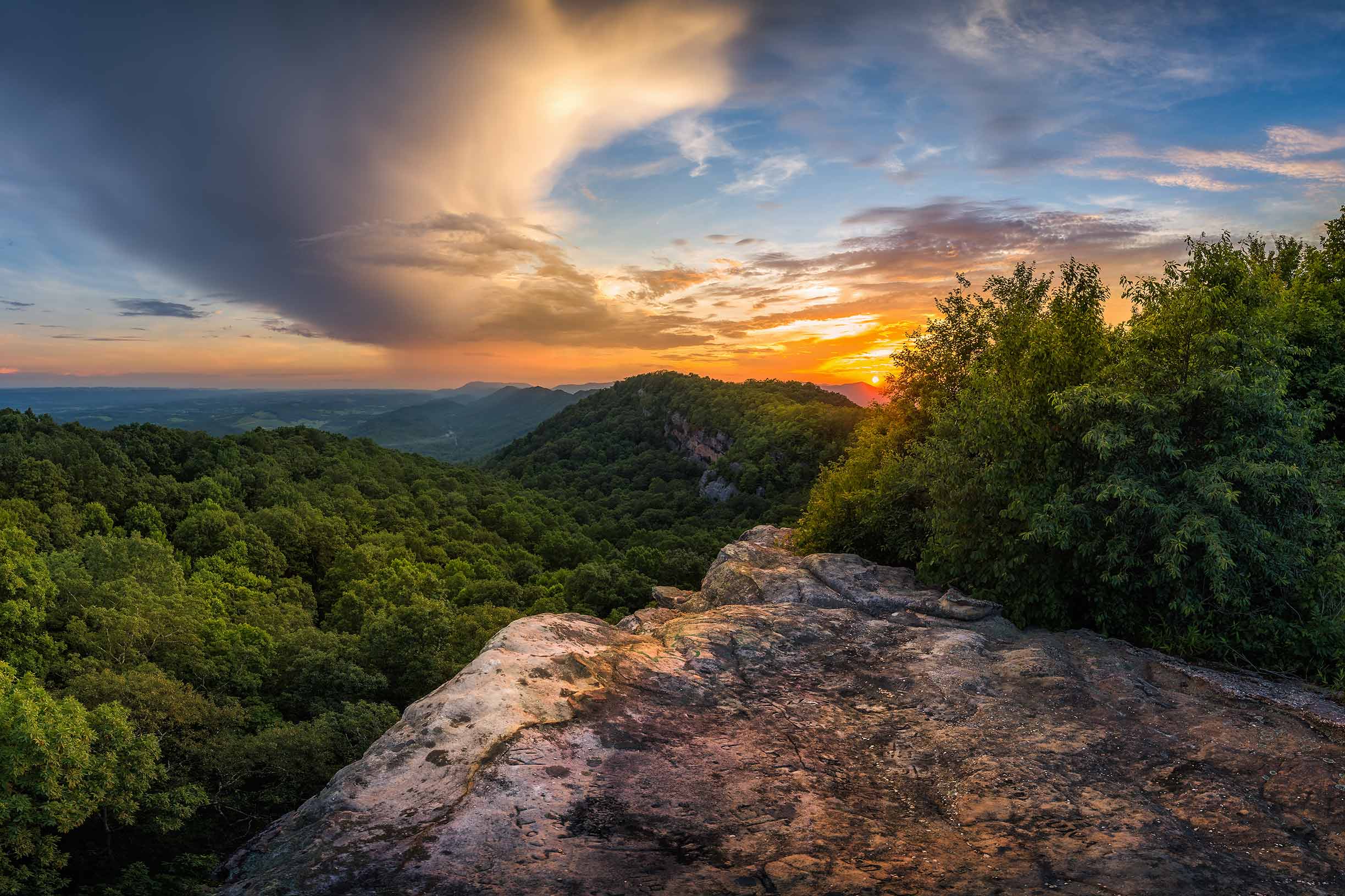 Appalachia, Kentucky
Date: October 7-11, 2022 | Cost: $200

The Appalachia team will have the opportunity to connect with and serve alongside local Nazarene churches and local leaders in the community. TNU students will learn more about the community and history of this area. They will also participate in ongoing relief efforts in response to the recent flooding in 2022.
Wasilla, Alaska
Date: March 4-11, 2023 | Cost: $1,000

The Alaska team will be involved in hands-on service projects in the Mat-Su Valley of Alaska. The team will work directly with Frontline Mission, a Nazarene Compassionate Ministry that tackles food insecurity, poverty alleviation and healthcare and hygiene needs. TNU students will assist with food distribution, clothing service projects and building community relationships, taking some time for fun in the beautiful Alaskan scenery as well.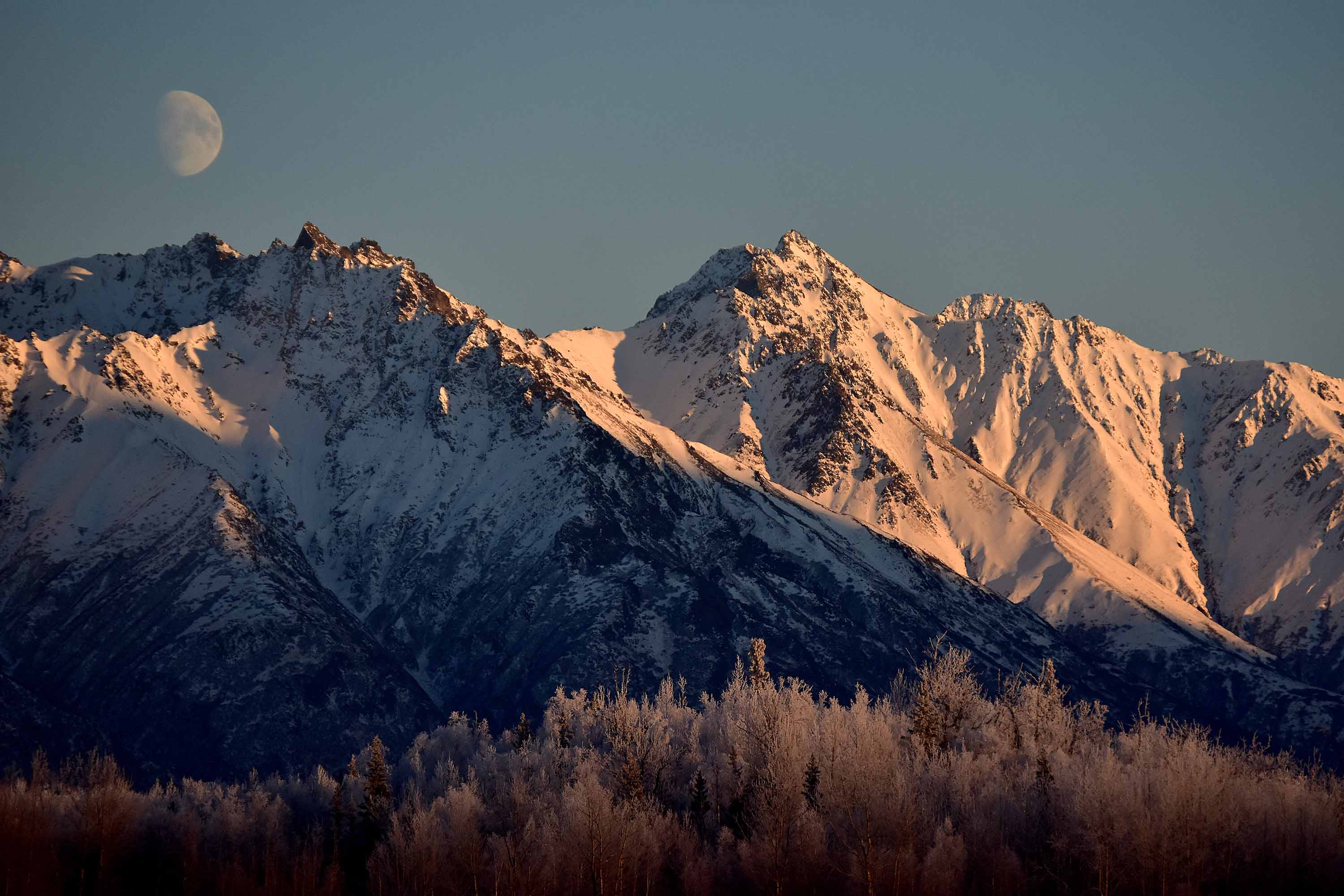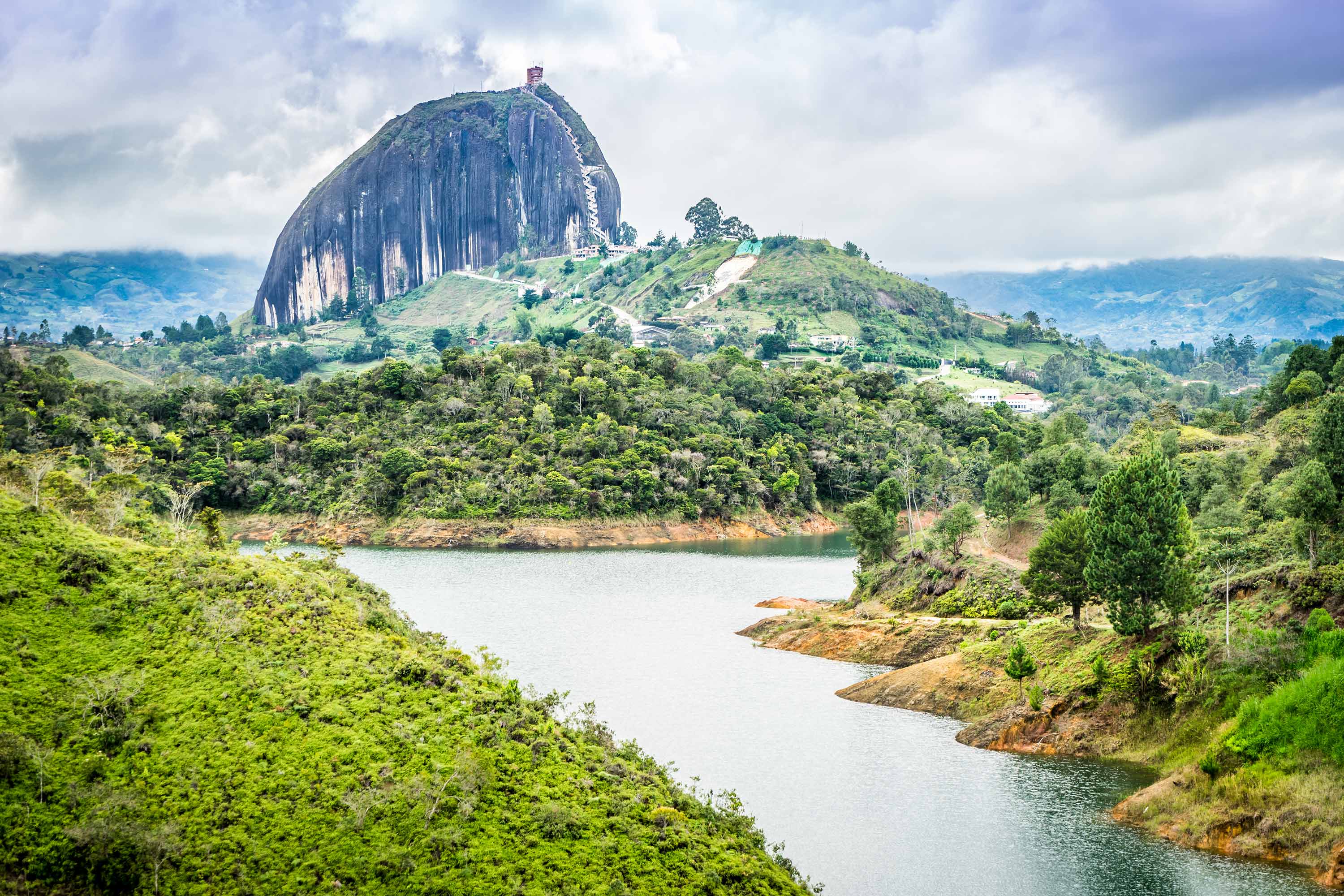 Colombia, South America
Date: May 8-22, 2023 | Cost: $1,700
The Colombia team will be partnering with the local Colombian Nazarene churches in the community along with our sister school, Northwest Nazarene University. Students will participate in community and outreach events, cross-cultural ministry, children's ministry and evangelism. TNU students will also have the opportunity to engage in local programming in the areas of fine arts, sports and English courses.
Africa
Date: May 17-31, 2023 | Cost: $2,900
This service-learning trip to Africa offers Trevecca students a unique opportunity to learn about and experience a new country through a cultural exchange organization. They'll take part in language immersion, cultural training, historical location visits and countless opportunities to engage with local residents. This TAG trip will allow Trevecca students to learn in new ways as they broaden their perspectives as young adults.