Trevecca Around the Globe
Mission, at its very core, is living out the call of the gospel – To love God with all of our heart, soul, mind and strength, and to love our neighbor as ourselves. We believe that God is at work, renewing all of creation, and invites us, as disciples of Jesus Christ, to do the same. Trevecca Around the Globe seeks to catch a vision of God at work in the world and take part in the redemptive story He is writing for the world.
In the words of David Livermore, we view "our trips as an integral part of our lifelong journey of following Jesus, rather than just a two-week project."
Dominican Republic
Date: May 15-23 | Cost: $1,550
Trip Description: This team will participate in a construction project for missionary housing as well as engage in ministry at various Child Development and Compassionate Ministry Centers. The sightseeing day will include tours of historic Santo Domingo.
Sponsors: Janice Lovell and Mark Cancia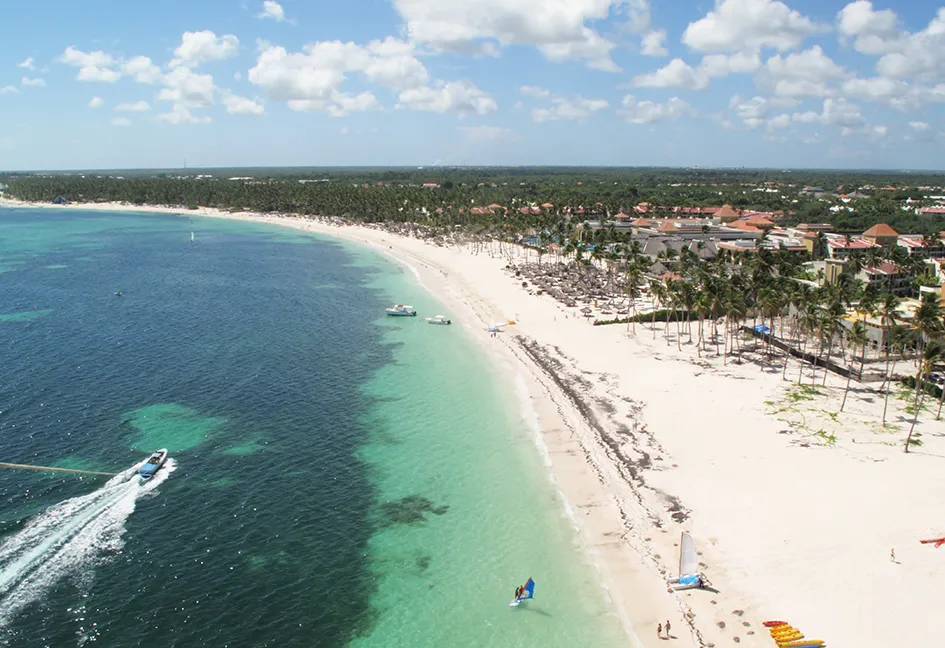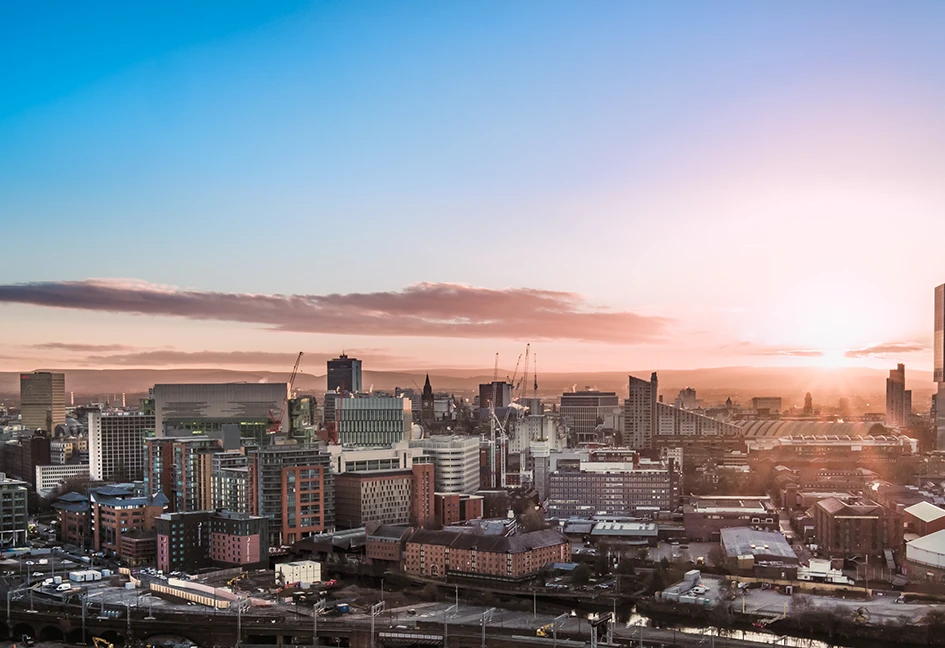 Manchester, UK
Date: May 5-18 | Cost: $2,990 (approx.)
Trip Description: This trip would include working primarily with a local urban church in the greater Manchester area and with Nazarene Theological College. Students will experience ministry in a post-Christian, urban, poverty-stricken area in the Northwest of England. Some manual labor/light building work (painting, cleaning, gardening, etc) may also be a part of this trip. In addition, educational trips to various sites around Manchester will enhance the historical/social contextual understanding of the students.
Sponsors: Kathy & Jon Mowry
Johannesburg, South Africa
Date: June 14-29 | Cost: $2,900 (approx.)
Trip Description: This team will be working to update the water system at Nazarene Theological College along with some painting projects. They will also work with local churches in the area to participate in community outreach, ministry to students and other areas of service.
Sponsors: Mike Jackson and Jamie Cathcart