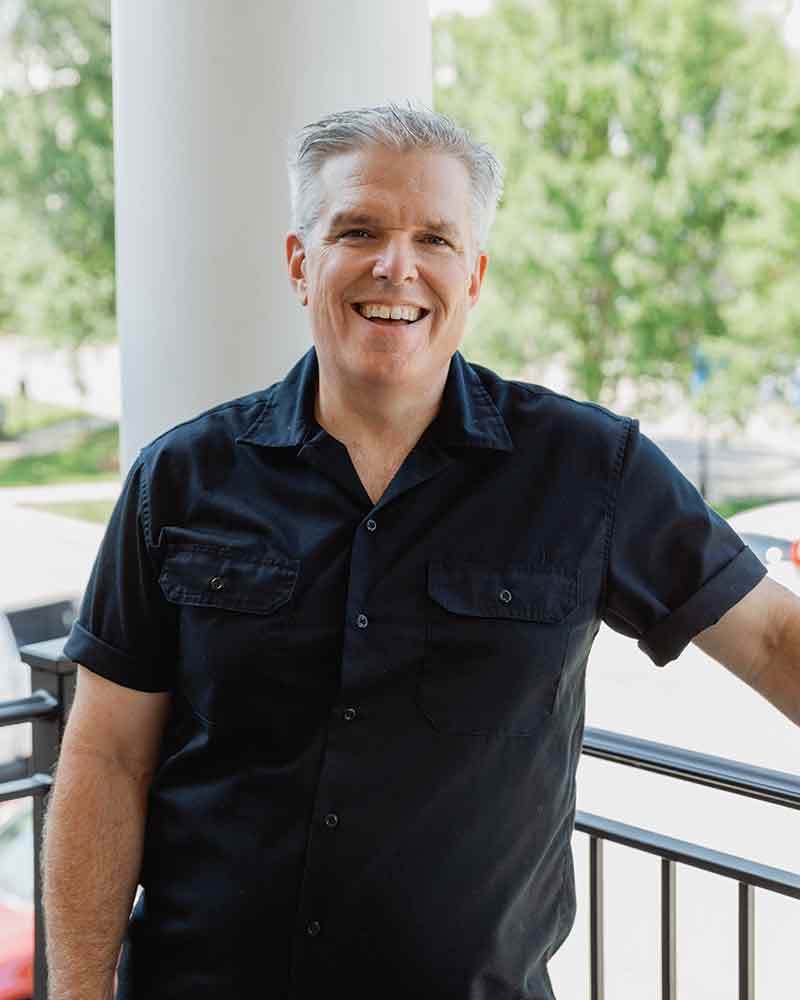 Jeff Cox
Assistant Professor of Music
School of Music and Worship Arts
Bachelor of Music, Belmont University
Master of Arts, Middle Tennessee State University
Contact Info
Biography
Jeff currently serves as the Coordinator of Commercial Instrumental Music and teaches many courses within the Department of Music including Applied Electric and Upright Bass, Commercial Music Theory, Commercial History and The Working Musician. He is also the founding director of Trevecca's commercial jazz ensembles, Fuze and Element. Jeff still maintains a busy performing and recording schedule and feels blessed to be able to use his talents to entertain and educate others. He has toured, performed and/or recorded with many well known artists and groups including: Grammy Award winning jazz guitarist, Earl Klugh; Jazz artsists, Nelson Rangell and Nnenna Freelon; fingerstyle guitarist, Pete Huttlinger; Broadway performers Norm Lewis, LaChanze; Country recording artists Tim Rushlow, Lorrie Morgan, Trisha Yearwood, country legend, Ray Price, Billy Ray Cyrus and John Berry; Christian recording artists Kathy Trocolli, Jim Brickman, Greg Long, Lisa Bevill, Billy Sprague, Clay Crosse, Aaron Jeffrey, Sierra, Solomon's Wish, Tony Vincent, Nicole Smith and Sam Levine. Other artists include Engelbert Hummperdinck, The Marvellettes, The Mills Brothers, The Tommy Dorsey Big Band, The Spinners and The Coasters. He has performed musicals and revues such as Evita, Grease, Mama Mia, Little Shop of Horrors, The Sinatra Legacy, Swingin' on the River, Ain't Misbehavin', Now That's Country and Swing! Jeff is an alumnus of the Walt Disney College Band Program.
Areas of Expertise/Research Interests
Commercial Music Ensemble
Commercial Music History
Commercial Music Theory
Guitar Ensemble World Music and Cultre
The Working Musician



Highlights and Recordings

Brian Fullen. Jazz Standards for Drumset : A Comprehensive Guide to Authentic Jazz Playing Using 12 Must-Know Tunes. Alfred Publishing: USA, 2005.
Earl Klugh. Spice of Life. Koch Records: USA, 2008.
Tim Rushlow, Big Band Classic Christmas. Row Entertainment: USA, 2015.
Tim Rushlow. Live from the Rosewall. Row Entertainment: USA, 2016.
Walt Disney World, Entertainment Arts Ensemble and Big Band, Bassist, 1992.