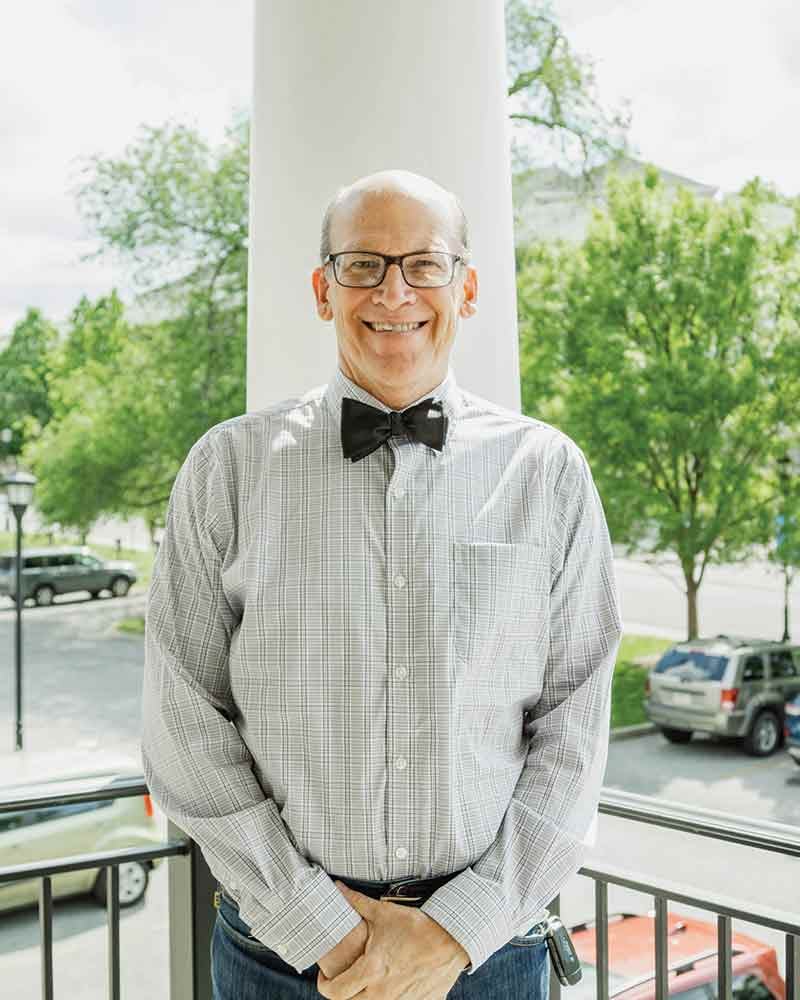 Timothy Myatt
Professor, Information Technology and Management
School of Science, Technology, Engineering and Mathematics
B.A., Mount Vernon Nazarene University
M.S., The Ohio State University
MBA, Mount Vernon Nazarene University
DBA, Anderson University
Contact Info
Biography
Timothy is professor of information technology and management and chair of the Department of Computer and Information Sciences. Prior to Trevecca, his professional career included a variety of roles in IT, including as a software engineer in Honeywell's Automation and Control Solutions business unit and as director of IT at Mount Vernon Nazarene University. He teaches courses in computer science and information technology at the undergraduate and graduate levels. Years of experience in the industry is augmented by graduate degrees in computer science and business with specializations in software engineering, database systems, networking and security, hardware and operating systems, IT architecture and IT management. Beyond the exhilaration of the technology field, Timothy enjoys a diversity of outdoor activities and spending quality time with his extended family. He finds his source for living and loving in family and friends, and in Christ as described in Philippians 3:4-14 and Isaiah 55.
Areas of Expertise
Software Development
Database Systems
Networking and Security
Hardware and Operating Systems
IT Architecture and Management



Memberships

Association of Computing Machinery (ACM)
ACM Special Interest Group - Information Technology Education
EDUCAUSE (higher education technology association)
Christian Business Faculty Association (CBFA)
Trevecca Association of Business Professionals
Nashville Technology Council
Publications
Myatt, T. (2017). Information technology skills maturity: Examining the moderating effect on IT effectiveness relationships in independent higher education. Available from ProQuest Dissertations & Theses Global.