Meet Your Admissions Counselor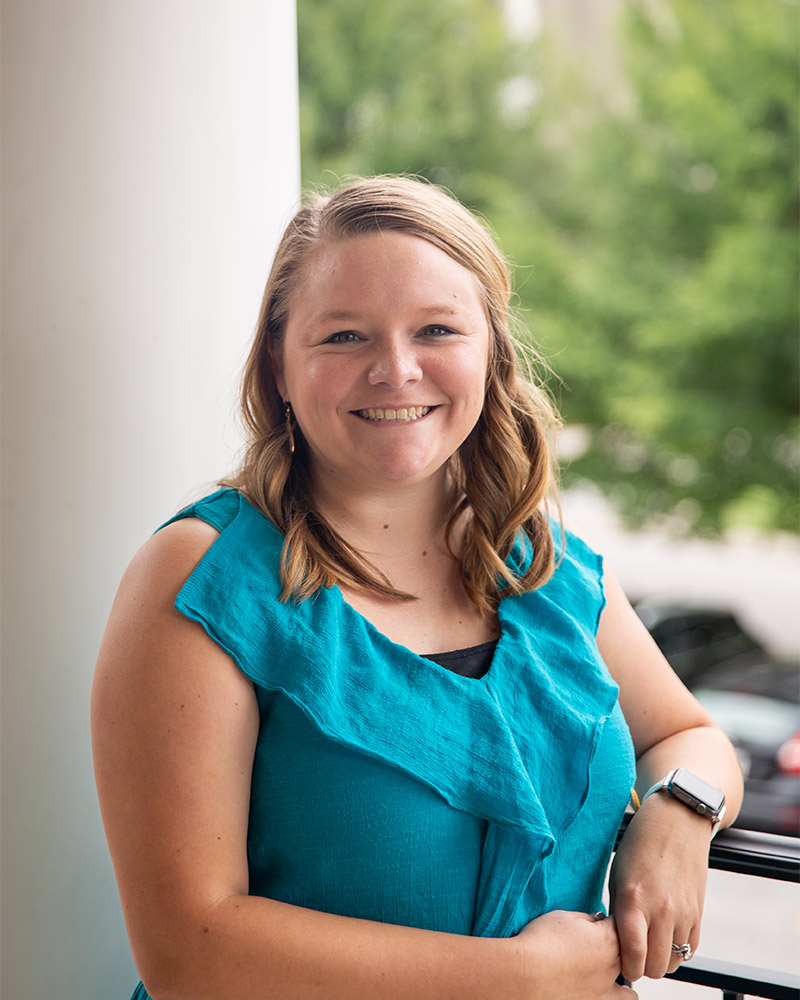 Sarah Comer
sjcomer@trevecca.edu
615-248-7415
Five things I love
Date night with my husband, community building, Netflix/Hulu, graphic design, The Bobby Bones Show
My Degrees
Bachelor of Science in interpersonal communication
Master's in organizational leadership
Favorite Movies
Princess Diaries, The Proposal, Despicable Me (all of them), Mary Poppins (both of them)
Currently Listening To
Ben Rector
Favorite Sports Team
Minnesota Twins
Hometown
Lexington, South Carolina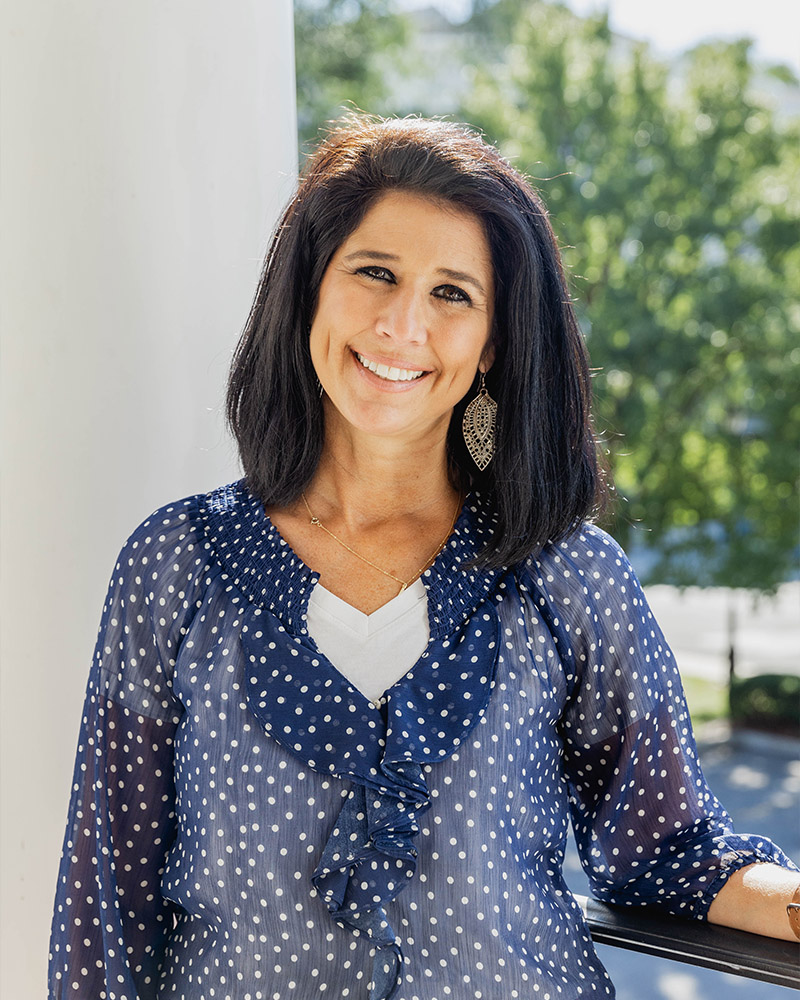 Barbara Sweatt
bjsweatt@trevecca.edu
615-248-1298
Four Things I Love
Serving together with my amazing family, coffee with friends, Crumbl Cookies, and working in my yard
Favorite Movies
Wonder Woman (she was my hero as a little girl), Proposal, Marvel movies, Elf
Currently Listening To
Praise and worship music
Favorite Thing About Trevecca
It's the PEOPLE – from students to professors to the president – that make this place so amazing!
Favorite Sports Team
The TROJANS, of course
Hometown
Oslo, Norway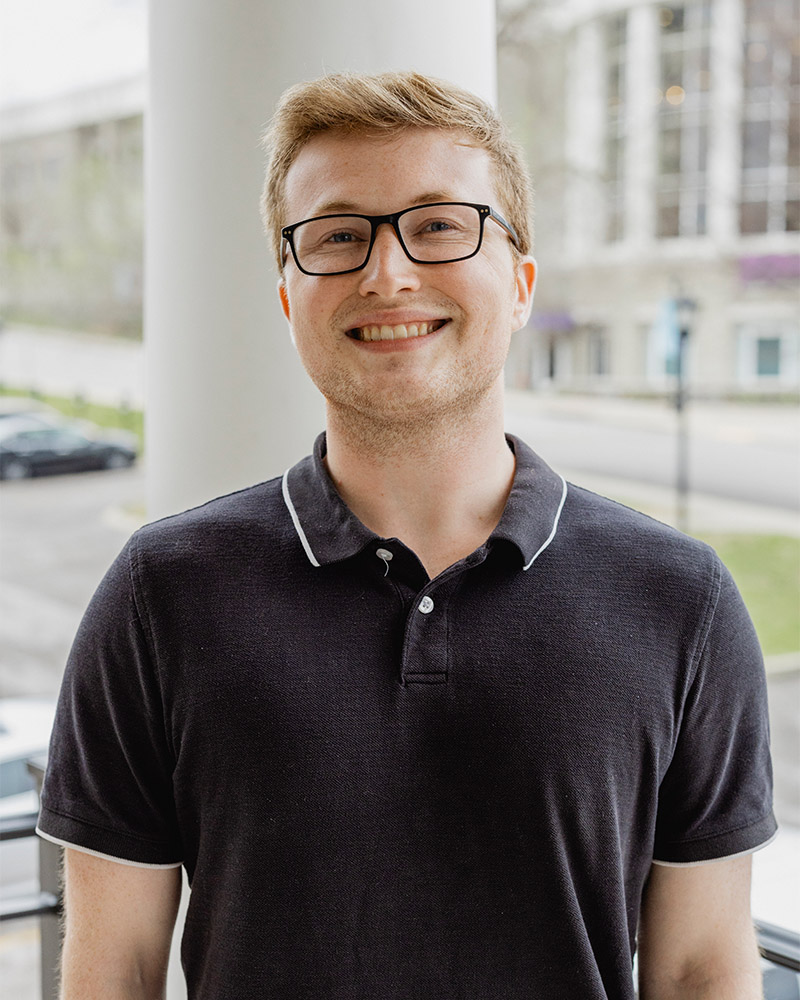 Josh Moore
jwmoore2@trevecca.edu
615-248-1362
Five things I love
Movies, photography, theatre/ plays, lightsaber fights, and rock climbing
My Degrees
Bachelor of Science in film and television
Favorite Movies
War of the Worlds (2005), Iron Man, The Shining, Shanghai Noon, Empire Strikes Back
Currently Listening To
Twenty-One Pilots, Imagine Dragons, Colony House, half-alive, and Foster the People
Favorite Thing About Trevecca
The community of believers who encourage you and help you grow
Favorite Sports Team
Tennessee Titans
Hometown
Springfield, Tennessee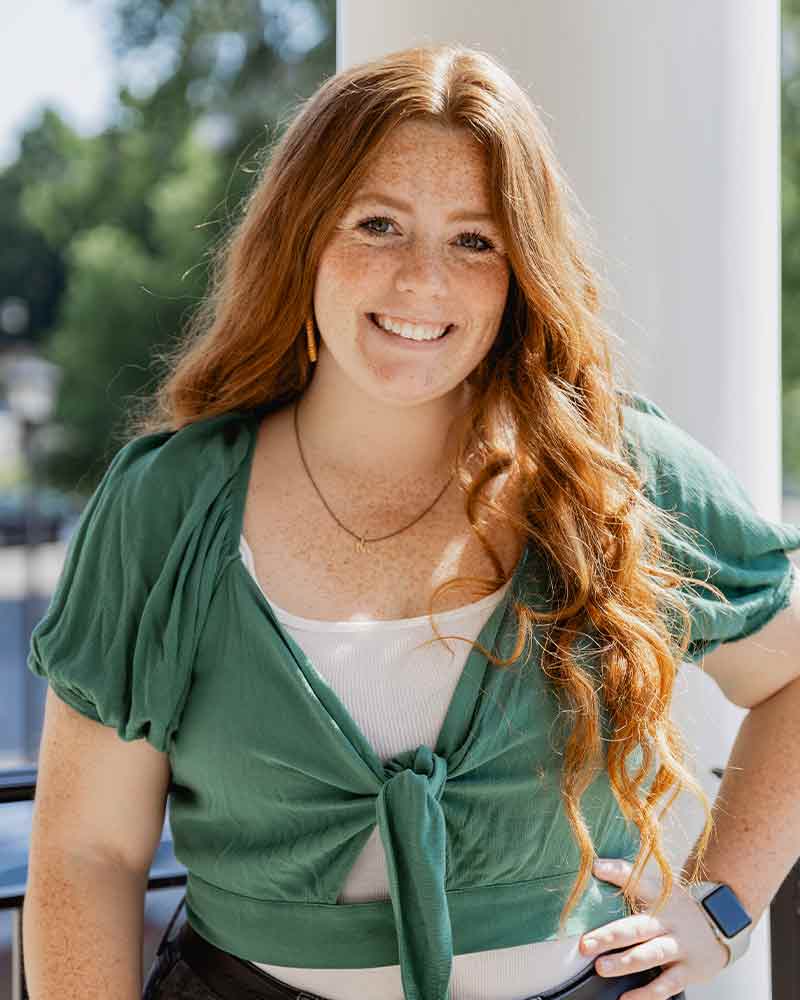 Maci Weeks
mlweeks@trevecca.edu
615-248-1246
Five things I love
Traveling somewhere new, outdoor concerts, trying new restaurants, musical theatre, and The Office
My Degrees
Bachelor of Science in Communication Studies with a minor in Multimedia Journalism
Bachelor of Arts in Dramatic Arts with a minor in Film and Television Production
Favorite Movies
La La Land, Top Gun Maverick, Rocky, and It's a Wonderful Life
Currently Listening To
Ben Rector (always), Lake Street Dive, Jon Bellion, Ben Platt, Kacey Musgraves, Taylor Swift, and true crime podcasts
Favorite Thing About Trevecca
Proximity to Nashville! Because we are in a major city, faculty have strong networks in their respective fields and can connect students to really cool and unique opportunities. Plus, since we are less than a mile from downtown, there is always something fun to do!
Favorite Sports Team
Indianapolis Colts, Indiana Pacers, Atlanta Braves, and The Nashville Predators
Hometown
Kokomo, Indiana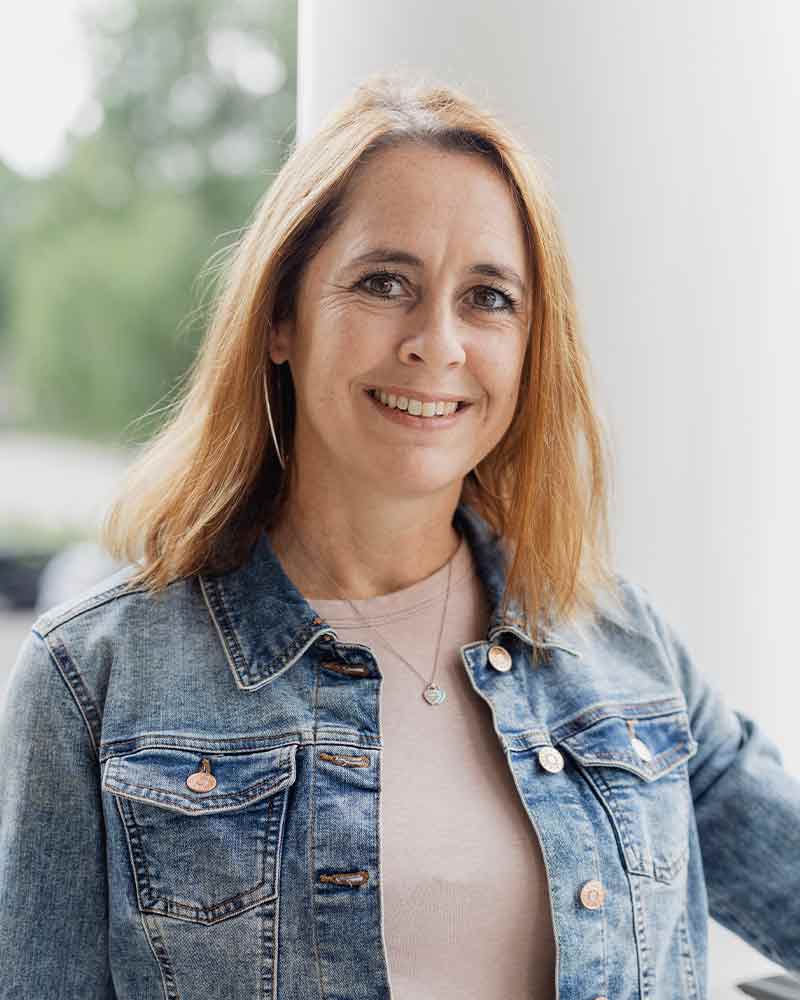 April Baggott
albaggott@trevecca.edu
615-248-1246
Five things I love
Work and witness trips, family, working out/running, traveling, and tacos
My Degrees
Bachelor's in elementary education
Master's certificate in cross-cultural studies
Favorite Movies
I don't watch movies. I fall asleep. If I did watch a movie it would be a love story or a "true story."
Currently Listening To
Christian stations. I love Lauren Daigle and For King and Country.
Favorite Thing About Trevecca
Landscaping. It's always so pretty on campus.
Favorite Sports Team
Trevecca track and field and cross country teams. Not a big football fan but my family loves the Florida Gators.
Hometown
Lakeland, Florida
Kyle Kirby
rkkirby@trevecca.edu
615-248-1263
Five things I love
Going on adventures with my wife, playing with my golden retriever Eevee, getting together with family, playing board games with my friends, and going to sporting events.
My Degrees
Bachelor of Arts History
Favorite Movies
Shawshank Redemption, In and Of Itself, and The Patriot
Currently Listening To
Jon Bellion
Favorite Thing About Trevecca
I love the community that you get at Trevecca! I also love being in Nashville as it is such a fun and exciting city!
Favorite Sports Team
Nashville Predators, Nashville SC, Tennessee Titans, Tennessee Vols, and Atlanta Braves
Hometown
Manchester, TN