Study Diligently. Serve Faithfully.
Earn your degree from a Nazarene university
Discover the Trevecca Advantage
There's a reason Trevecca has been recognized as one of Middle Tennessee's fastest-growing universities for the past five years. Our students enjoy a distinctly Christian environment, small class sizes, personal relationships with professors and the ability to choose from 73 undergraduate bachelor's programs.
As the only Nazarene University ranked as a National University by U.S. News & World Report, we strive to deliver an education that is academically rigorous, spiritually transformative and economically within reach for students. We offer a variety of scholarship packages based on academic and leadership achievements. Nearly 100 percent of Trevecca students receive scholarships and financial aid!
Benefit from our Nazarene Guarantee
We are wholeheartedly committed to making college affordable for Nazarene students throughout the United States and across the world.
Nazarene applicants who meet admissions criteria are guaranteed scholarships that will cover at least 50 percent of the cost of tuition. Many students receive scholarships and financial aid exceeding this amount, as we consider each applicant's academic and leadership strengths, as well as the family's financial need and legacy at Trevecca.
You could also receive a scholarship from your local church. More than 70 Nazarene churches in the Southeast award a scholarship to incoming Trevecca students each year. These scholarships range from a few hundred to several thousand dollars.
Find a Place to Thrive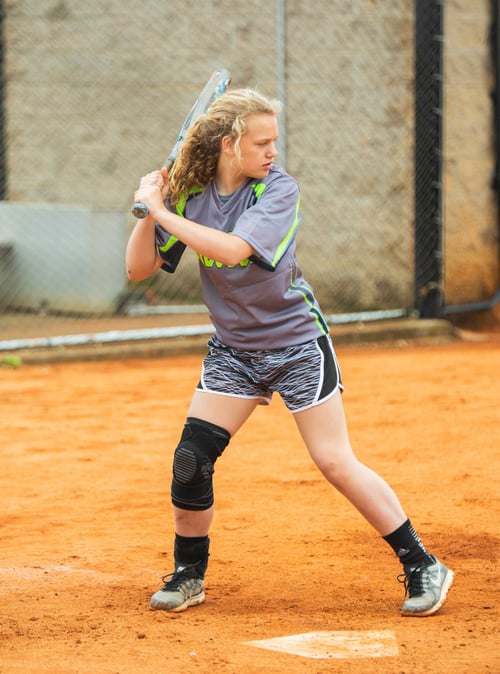 At Trevecca, we long to see you use your gifts for the glory of God and the encouragement of others. Whatever your strengths, we have a place for you to serve and make a difference. You can be part of a band that leads worship in chapel, join an art club or art therapy group, get involved in student government, sing in a choir ensemble, learn about medicine through a volunteer trip overseas, or build community through participating in an intramural sport. And that's just the beginning! We're confident you'll find a place to belong. Our prayer and aim for each student is to help them grow holistically as they pursue their academic goals.
Here are just a few ways to get involved on campus:
Intramural sports
Music ensembles
Songwriting nights
On-campus employment
Student government
Residence hall association
Volunteering
Mission trips
Chapel worship band
Connect with a Nazarene Church Nearby
Looking to get plugged into a local Nazarene church? We've got you! Check out this list here to see the closest Nazarene churches in our area.
Trevecca Worship
Trevecca Worship's singular goal is to uplift Jesus Christ and share the message of His saving grace through music. The three talented groups that comprise Trevecca Worship, all from Trevecca University in the heart of Music City, travel across the Southeast to perform at churches, camps, and retreats.
Meet your Nazarene Admissions Counselor

Sarah Comer
sjcomer@trevecca.edu | 615-248-7415
Sarah Comer was born and raised in the South Carolina district in a Nazarene pastor's family. In high school, she moved to the Georgia district where she became deeply engaged in youth events and councils. During that time, Sarah felt God leading her to Trevecca, while also calling her to a career in youth counseling. Sarah graduated from Trevecca in 2014 with a bachelor's degree in interpersonal communication. In 2021, she went on to earn a master's degree in organizational leadership. Today, Sarah serves as the admissions counselor for Nazarene students at Trevecca, and she is passionate about encouraging and supporting students as they seek God's leading in their lives. Sarah also serves as connections pastor at Real Life Community Church of the Nazarene in Murfreesboro, Tennessee, where she lives with her husband, Tyler; her son, Beckett; and their Yorkie, Mauer.