Center for Wesleyan-Holiness Formation
The Center for Wesleyan-Holiness Formation serves pastors, laypersons, churches, students and scholars by advancing and empowering scholarship, ministry and the creation of resources that supports formation in the Wesleyan-holiness tradition. Housed in Trevecca's Millard Reed School of Theology and Christian Ministry, the center is supported by a network of alumni and friends.
The Hill Conference
For generations, Trevecca's hilltop community has been a place where people discover how the best of the Wesleyan-holiness heritage can bring life and hope to contemporary ministry. The Hill Conference will gather in that spirit, bringing pastors and church leaders together to discover the ways Wesleyans might engage ministerially around contemporary issues. Our 2024 conference will cover matters of holiness, mental health and psychology. Drawing from leading voices in the Wesleyan tradition, the work of the conference will continue around tables with other ministerial practitioners as we collaborate to develop new models and possibilities in sessions called Ministerial Makerspaces. You can expect to gain cutting-edge insights and to think creatively alongside others as we forge connections for ministry.
Dr. Brad Strawn will be our keynote speaker. Dr. Strawn, a part-time teaching pastor at Pasadena First Church of the Nazarene, is the Evelyn and Frank Freed Chief of Spiritual Formation and Integration and serves at Fuller Seminary in Pasadena, California, as professor of clinical psychology; chair of the integration of psychology and theology; and chapel dean.
Location: Trevecca Nazarene University, Nashville, Tenn.
Cost: $75, includes dinner on Thursday and lunch on Friday
REGISTRATION COMING SOON

Epworth Table Podcast
Epworth's kitchen table was a place where people would gather to learn and grow. This podcast offers a seat at a similar table, where you can listen in, find resources, learn and grow.
COMING SOON

Pastoral Development Fellowships
Pastoral development fellowships offer active clergy an opportunity to retreat, renew and develop new resources.

Pastoral Development Connection
The Pastoral Development Connection is a monthly webinar-style gathering where pastors and leaders can connect with one another and hear from Trevecca faculty about constructive approaches to issues facing the local church.
Learn More
Interested in finding out more about the Center for Wesleyan-Holiness Formation? Sign up to receive updates on upcoming events and new resources.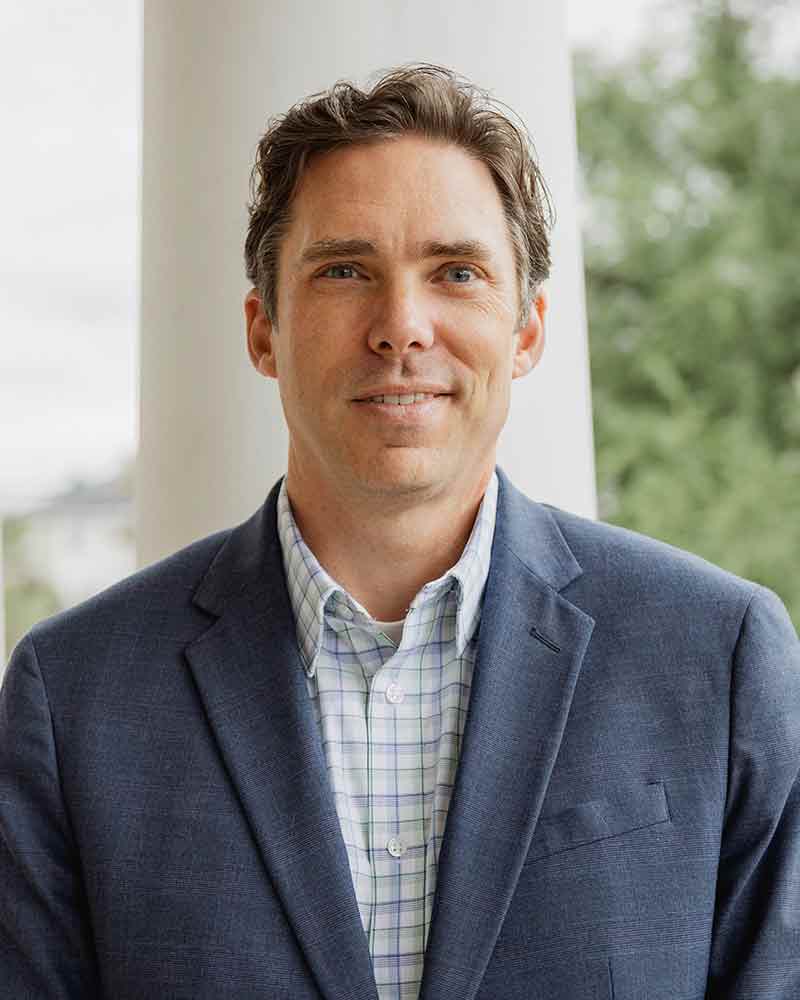 Meet the Director

Dr. Tim Gaines serves as associate professor of religion and director of the Master of Arts program in theology and biblical studies, teaching in the areas of systematic theology, ethics, Wesleyan-holiness theology and Christian tradition. He is an ordained elder in the Church of the Nazarene, serves as a pastor at Trevecca Community Church and is a frequent speaker at churches, camps and conferences.