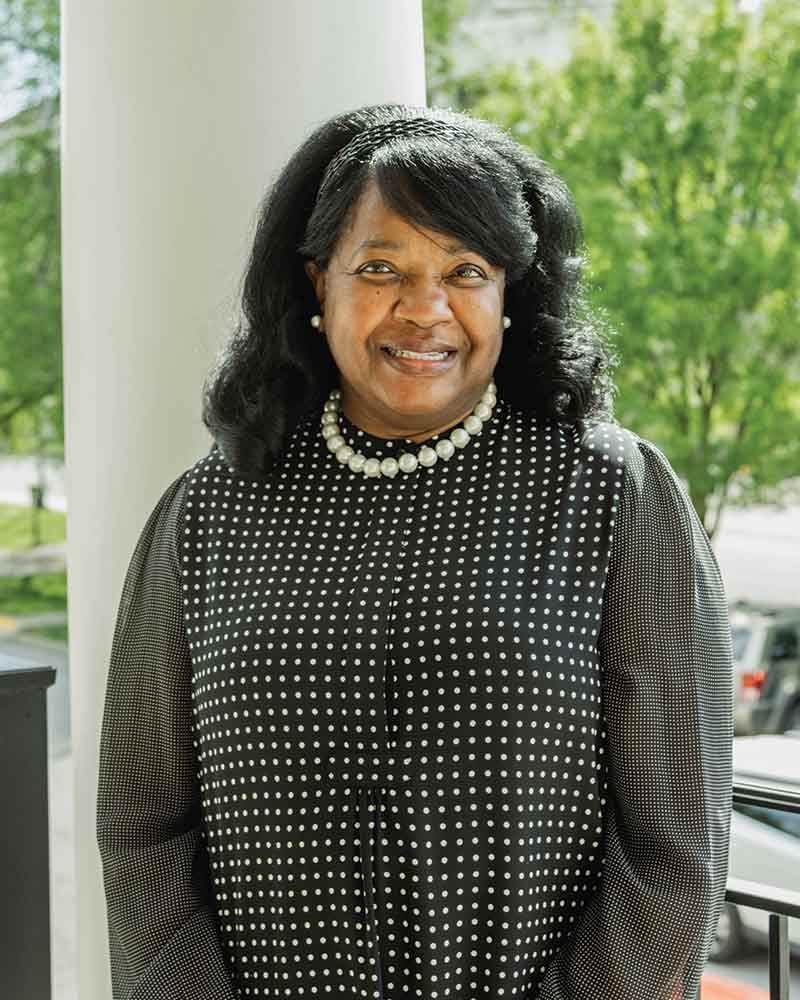 Miranda Kendrix
Associate Professor, Information Technology
School of Science, Technology, Engineering and Mathematics
B.A., Saint Leo University
B.S., Saint Leo University
MSA, Central Michigan University
M.A., Central Michigan University
Dr.BA, Argosy University
Lean Six Sigma Certified
Corporate Business Analyst Certified
Contact Info
Miranda has a passion for offering the best educational classroom opportunities focused on building scholarly students that will add remarkable value to their future endeavors in business organizations. This enthusiasm is shared at the School of STEM and Skinner School of Business, where she provides academic learning to business management and information technology to undergraduates and graduates. She also teaches doctorate courses with an emphasis on organizational leadership and management.

Miranda served as the Department Chair for Georgia Military College -Fairburn Campus as well as professor of business and computer information systems. As an associate professor at Saint Leo University, she also taught business and management courses. As a training manager with the Federal Aviation Administration, she served over 12,000 employees in more than 220 facilities and offices throughout nine states. From her years of experience in education, she received the College of Education Excellence Award from the National Institute for Staff and Organization Development.

In addition to her highly educational experiences, Miranda is Lean Six Sigma Green Belt certified and trained in Project Management and Corporate Business Analysis. One of her most essential tributes includes being a U.S. Army Veteran serving with commanding generals during Desert Shield and Desert Storm.