Church Giving & Engagement
Without the help of our partner churches, stories like Jackson's wouldn't be possible. From all of us at Trevecca, we thank you for your support. Check out our church resources below or contact us for more information.

Nazarene Job Board
As the official higher education partner for the Church of the Nazarene in the Southeastern USA, Trevecca is committed to providing resources to global, district and local connections to employment. The Nazarene Job Board is one way that we partner with the denomination. Although not managed by our Office of Career Development, this job board is an important link for Nazarenes to see what opportunities may be available for those looking for a position or to hire for one.


We have put together an assortment of video resources for you and your team to use.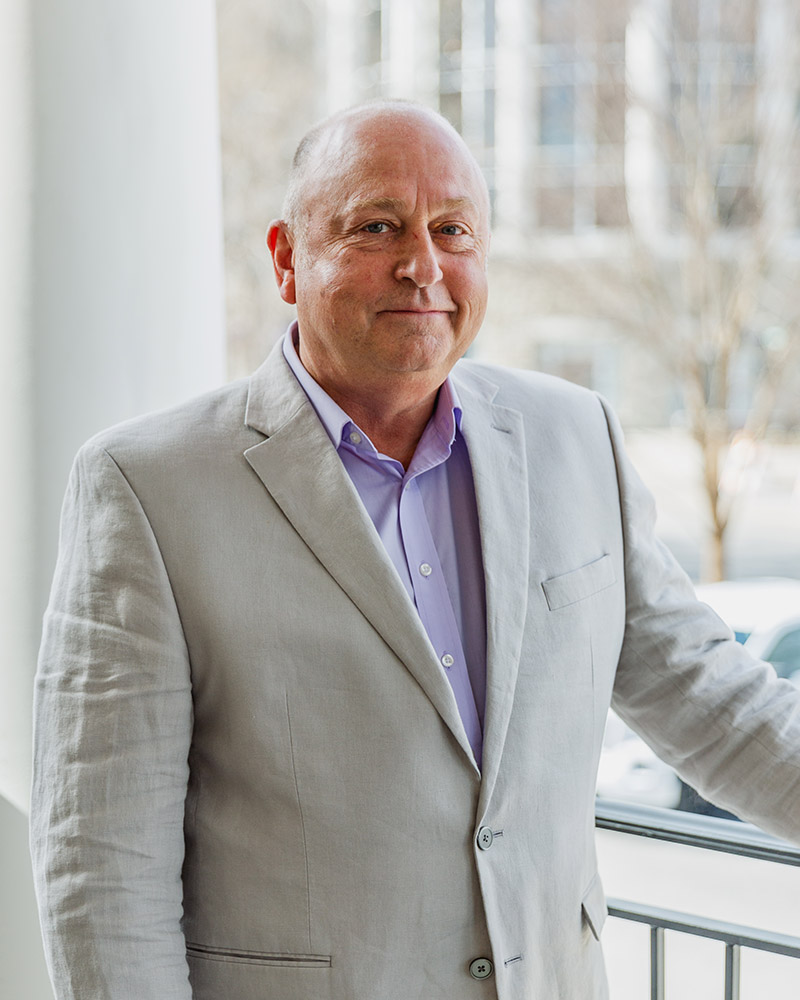 Michael Johnson
Engagement Officer, Church Partnerships & Aide to the President
mjohnson@trevecca.edu
615-248-7735