Being a Trevecca Alumnus
For well over a century, Trevecca has been providing the world with alumni who are committed to leading and serving in their vocation and calling. As an alumnus of Trevecca, you are the Trevecca story. You continue to make history as you make the world a better place through your gifts, skills and generosity. As you lead and serve in your corner of the world, we hope you will share with us your stories and updates. We value you and want to stay connected.
Esse Quam Videri
Update Your Information
If any of your contact information has changed, please help us keep you in the loop by updating it. And for all the latest alumni news, be sure to also follow us on our Alumni & Friends Facebook page.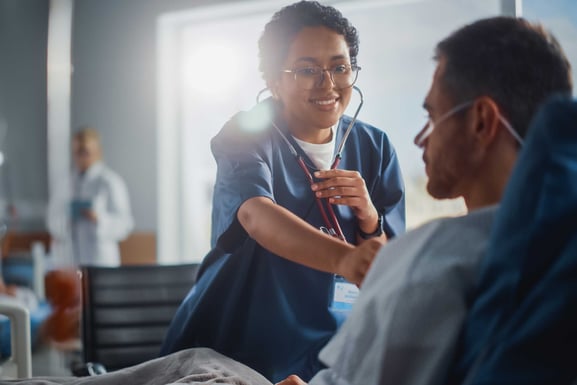 Featured
Trevecca Announces Plans to Offer Bachelor's in Nursing
Trevecca has announced plans to add a four-year bachelor's degree in nursing, pending SACS approval.
Read More

September 19, 2023 | Athletics
Trojans Move to Gulf South Conference Confirmed with Unanimous Vote
Trevecca's athletic programs will move to the Gulf South Conference beginning in fall 2024.
Read More
August 28, 2023 | Academics
Trevecca Launches Master's Degrees in Public Health and Human Performance and Fitness to Begin 2023-2024 Academic Year
The Master of Public Health and the Master of Science in human performance and fitness are launching at Trevecca this fall.
Read More
View All